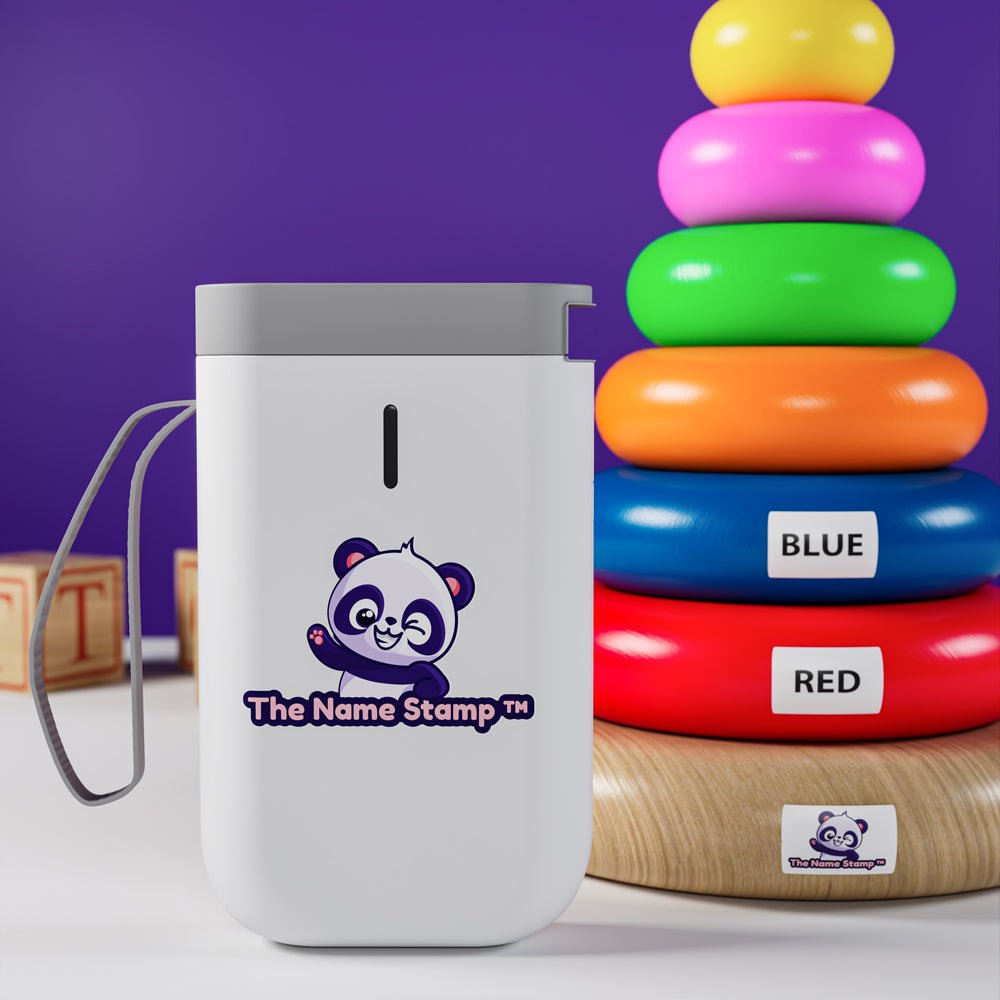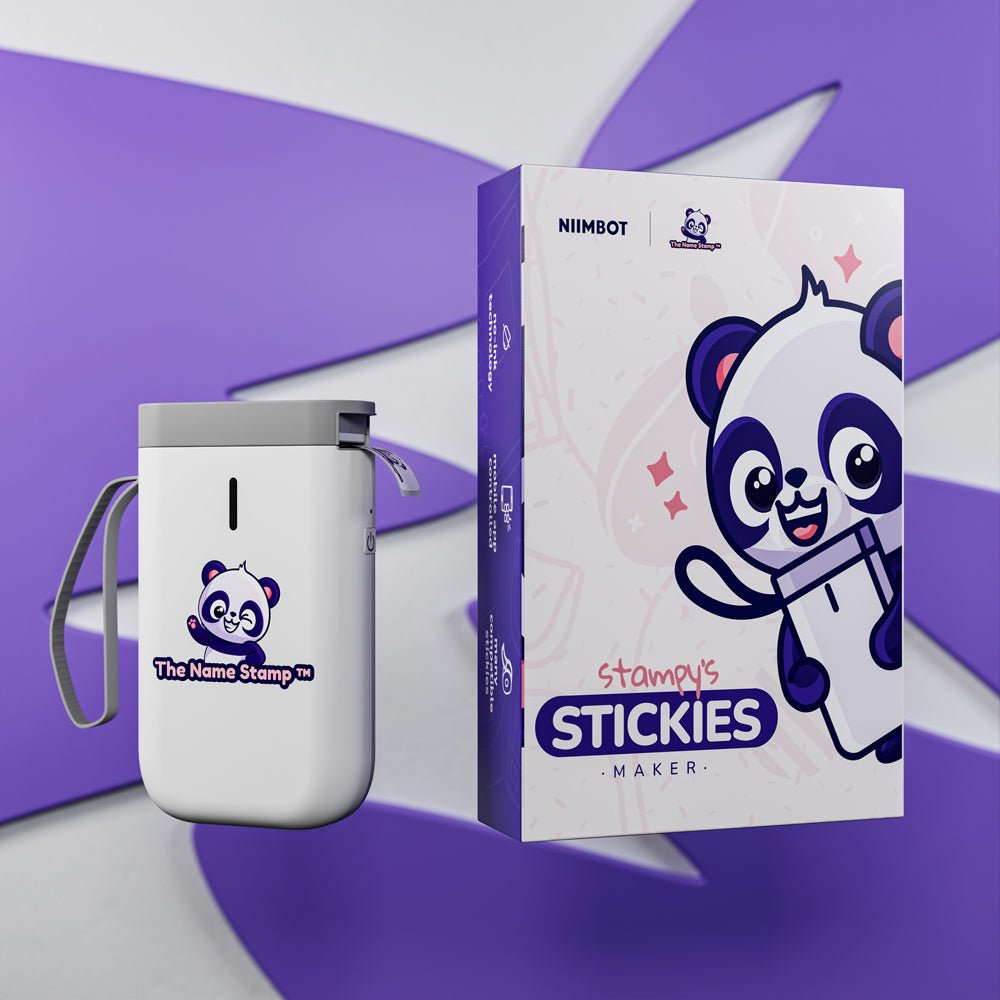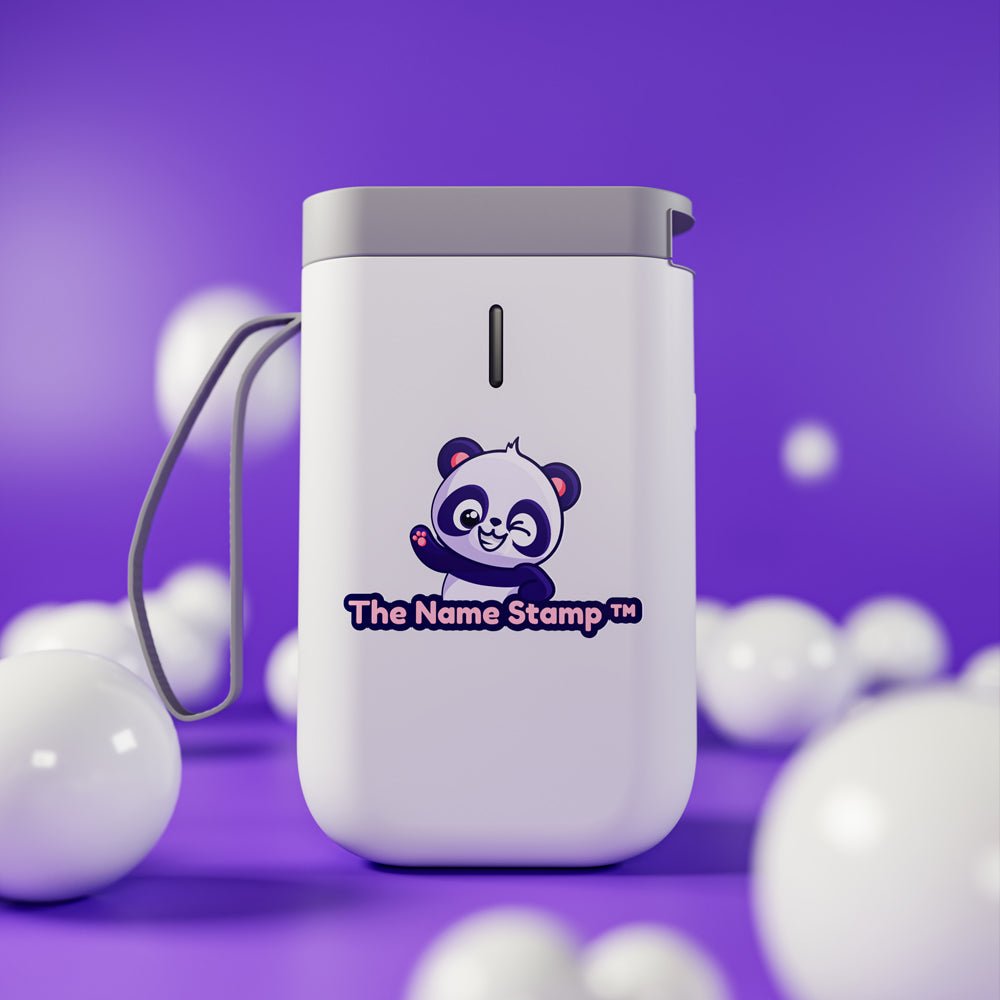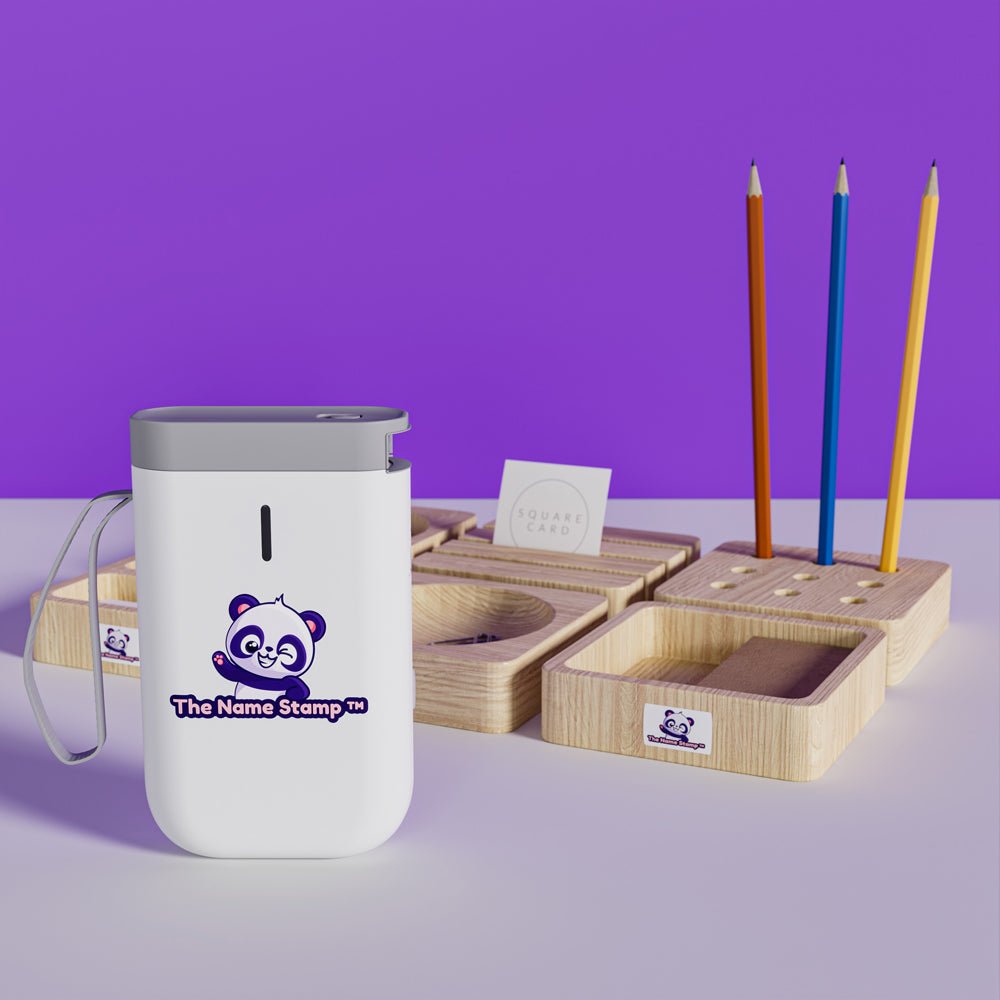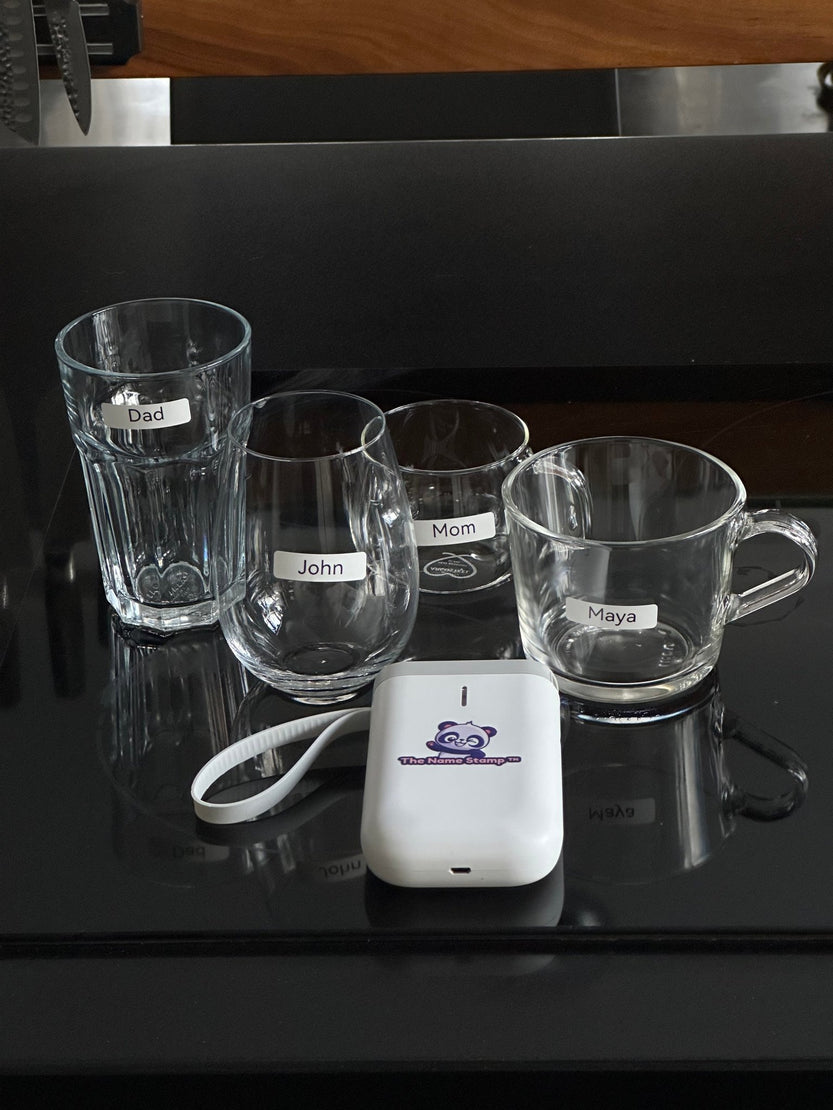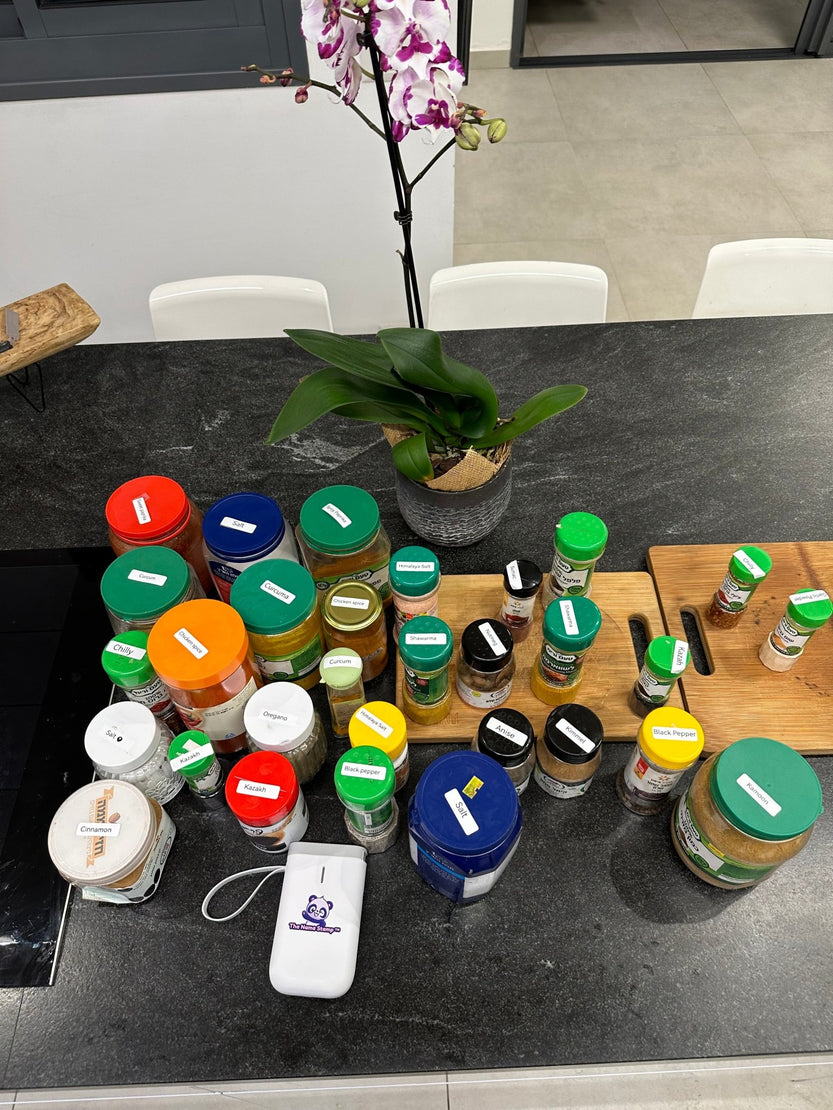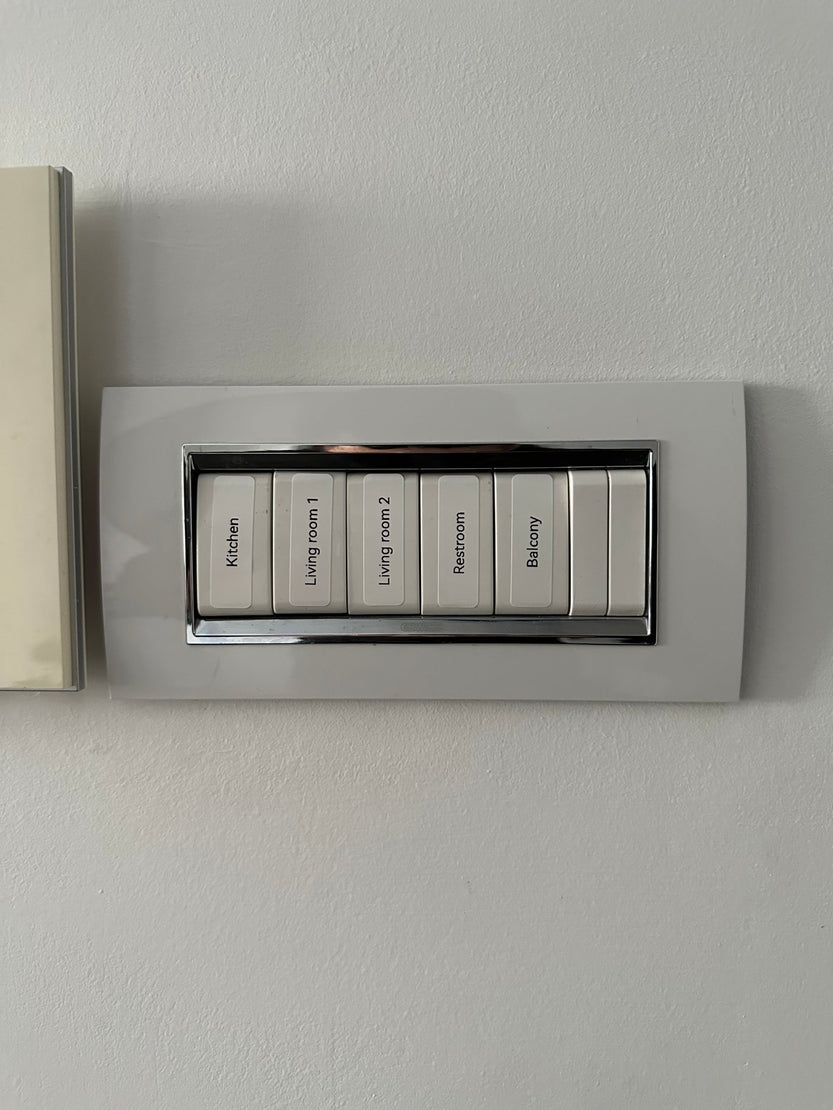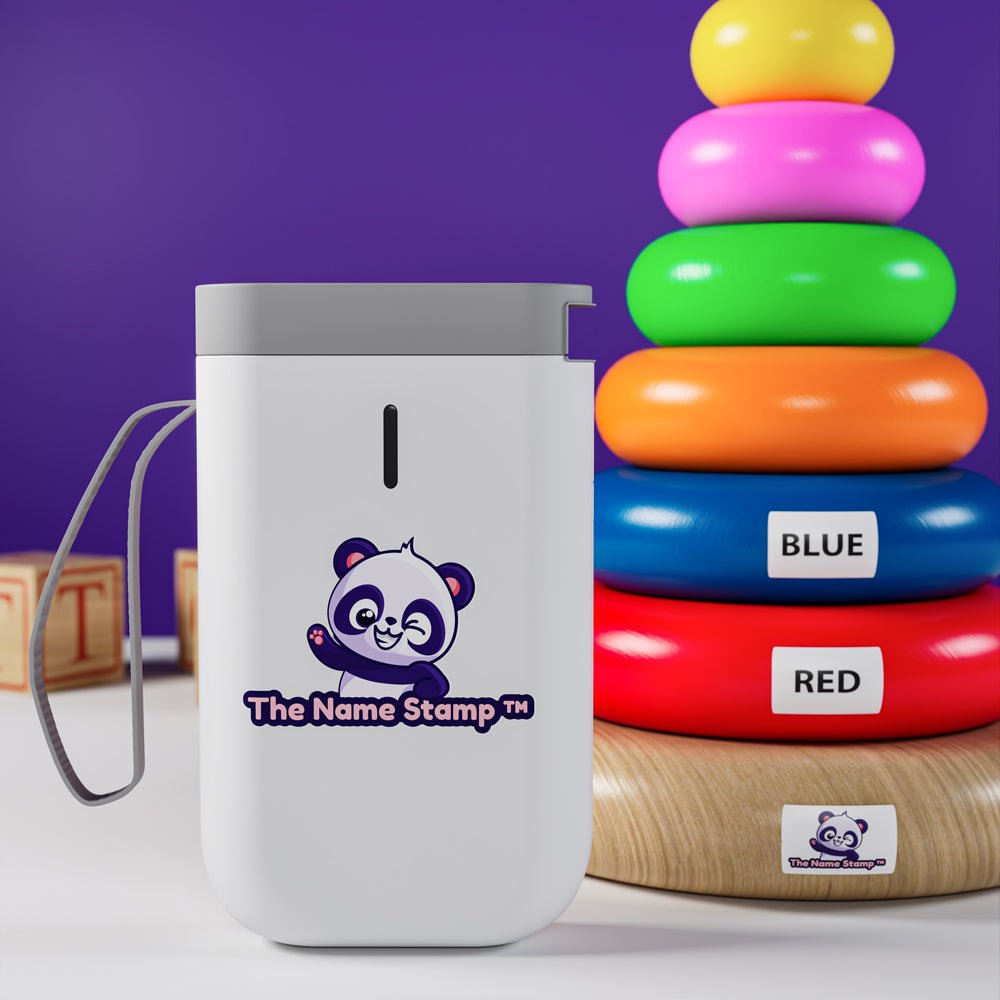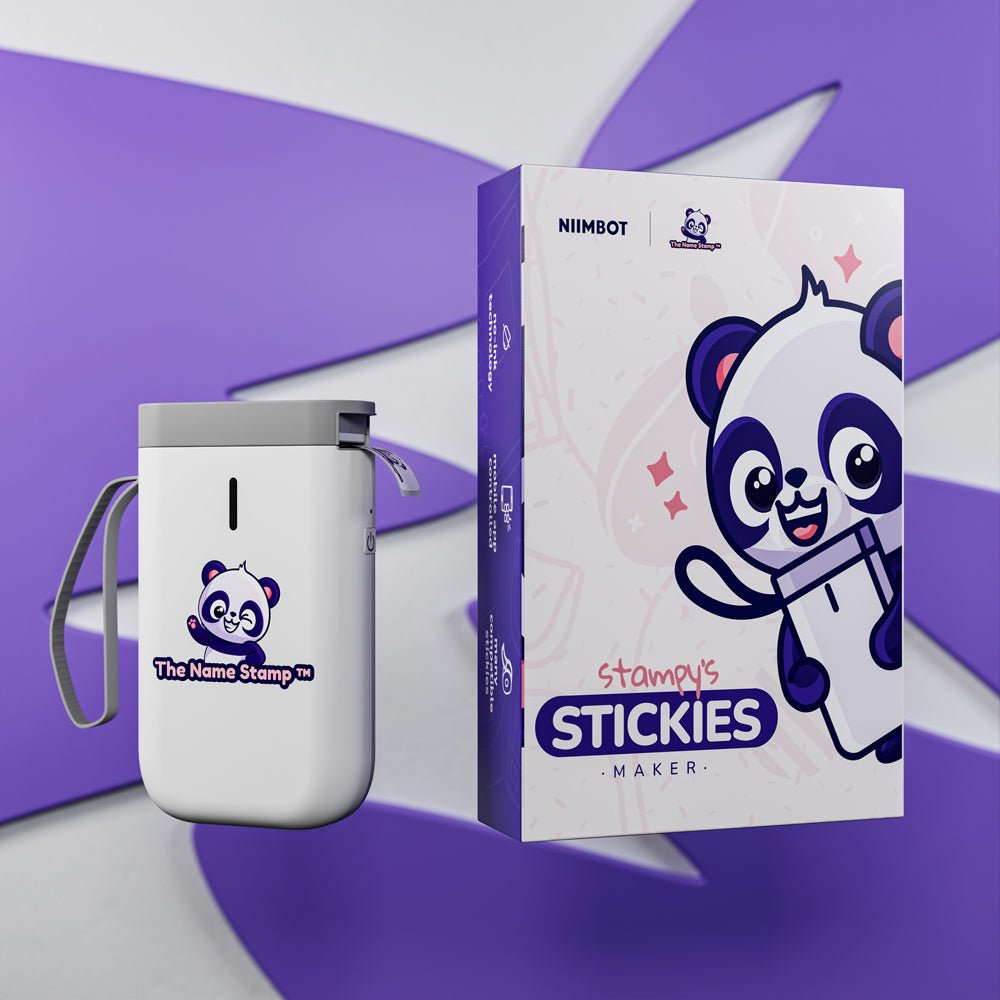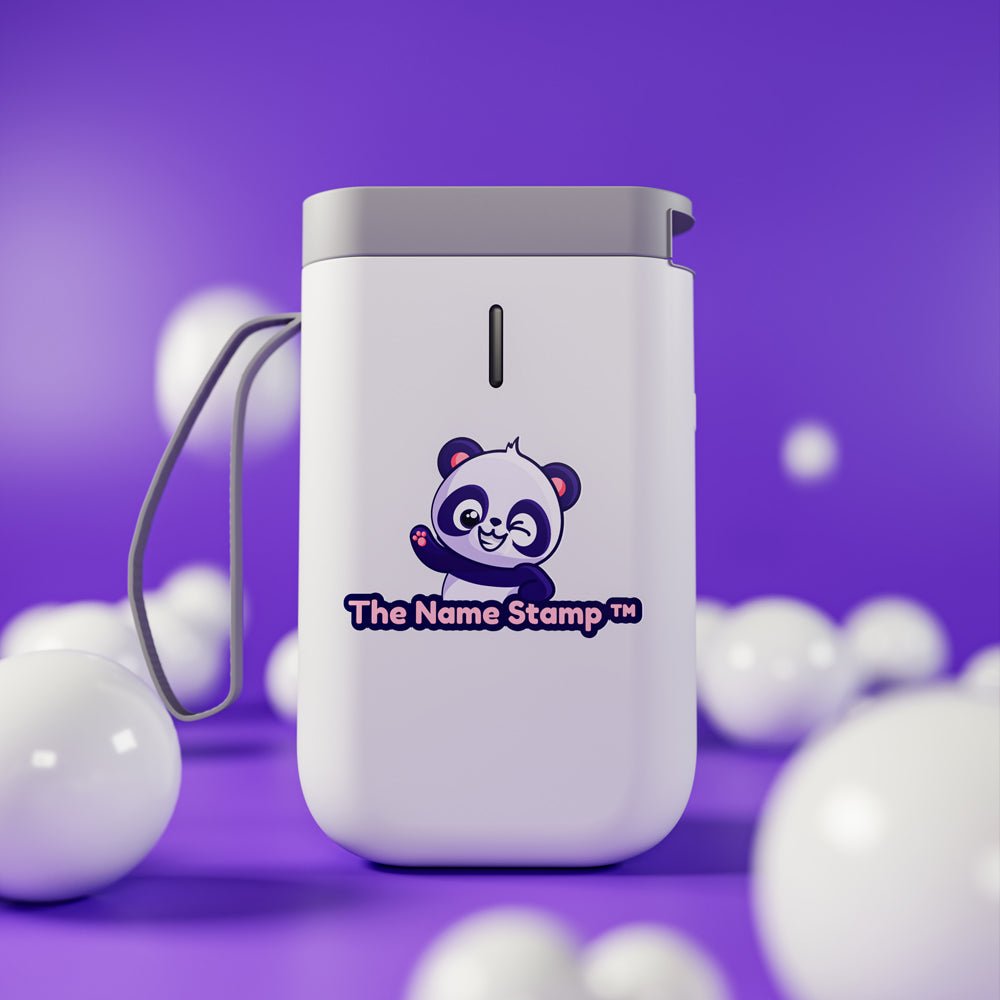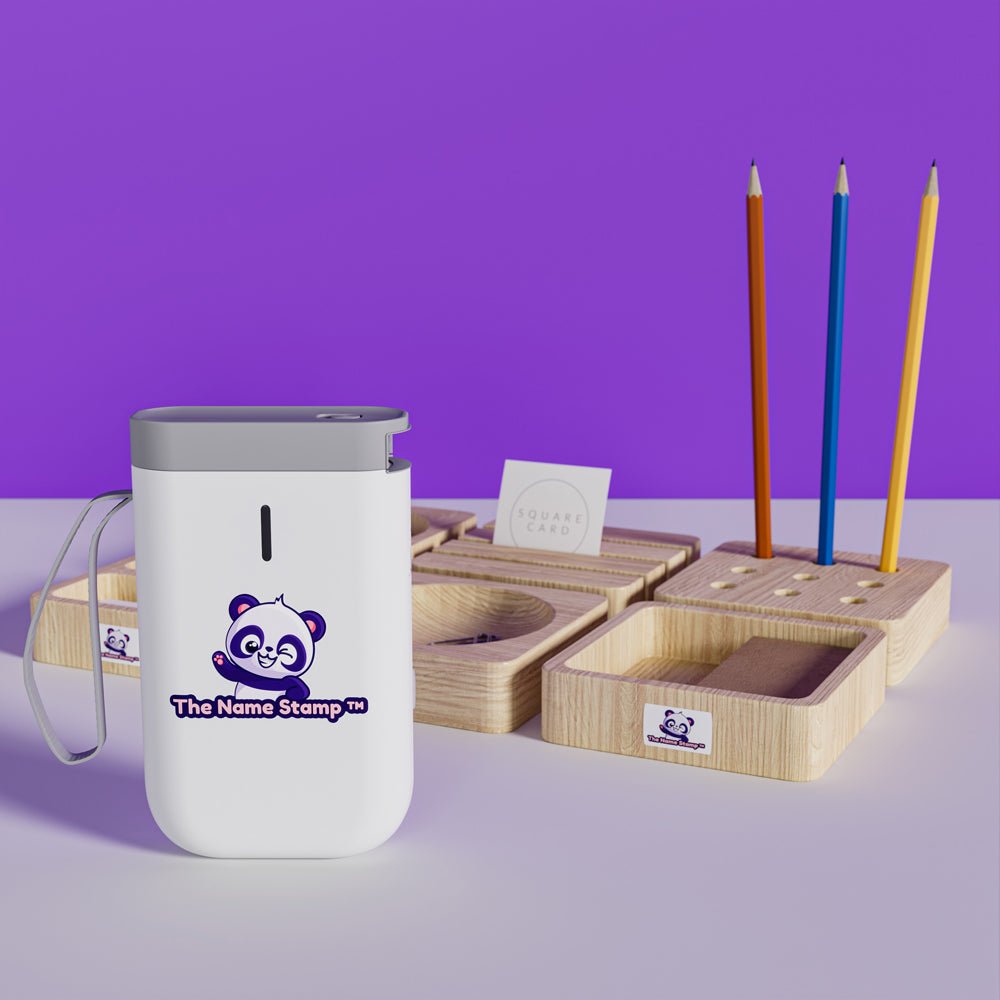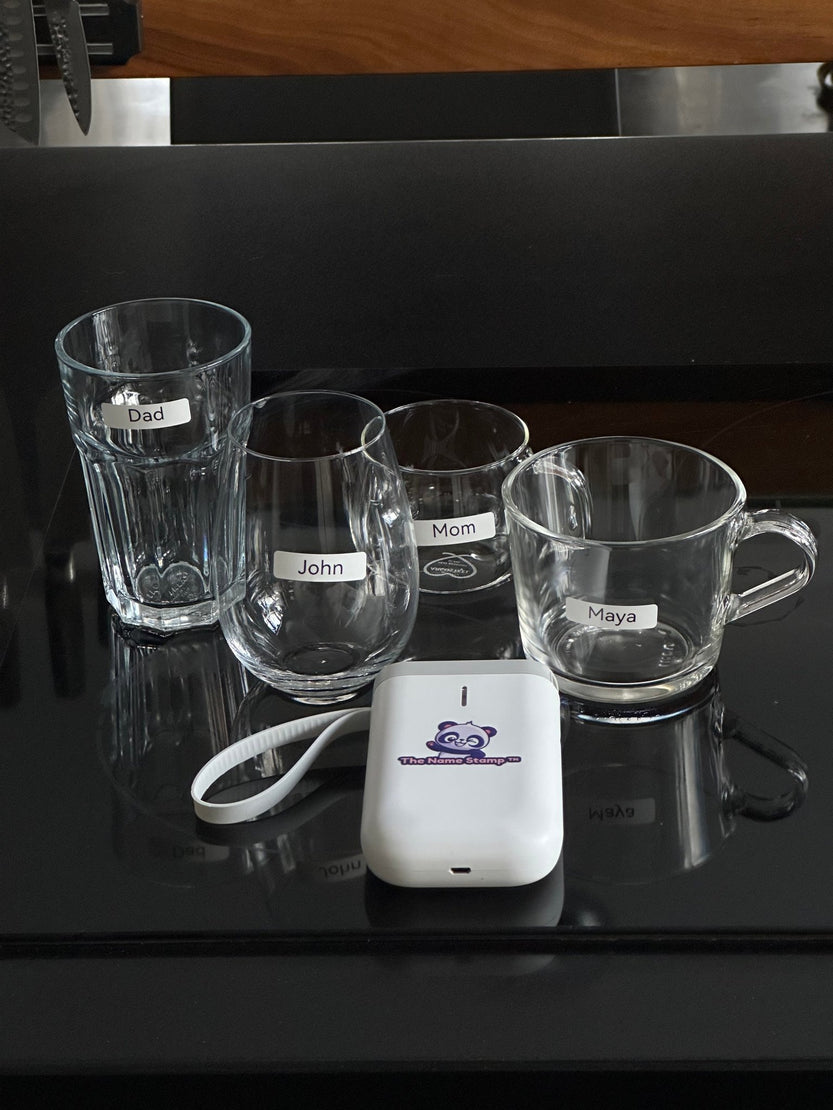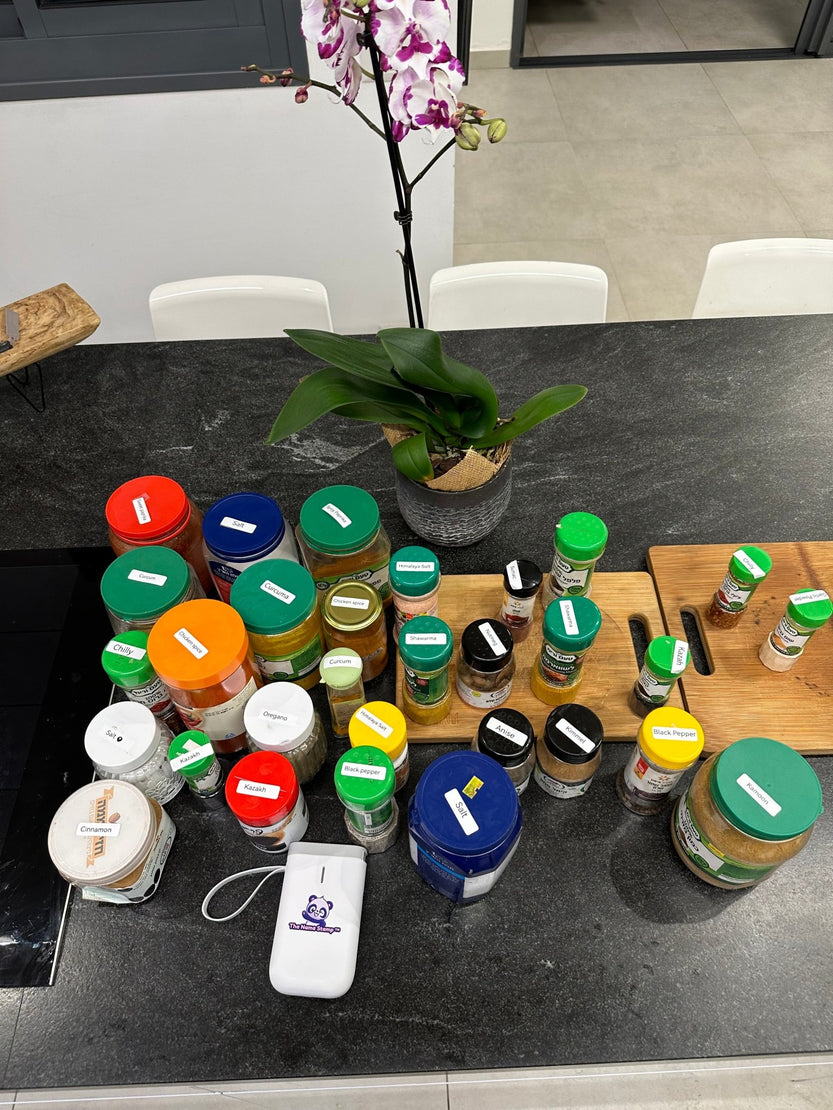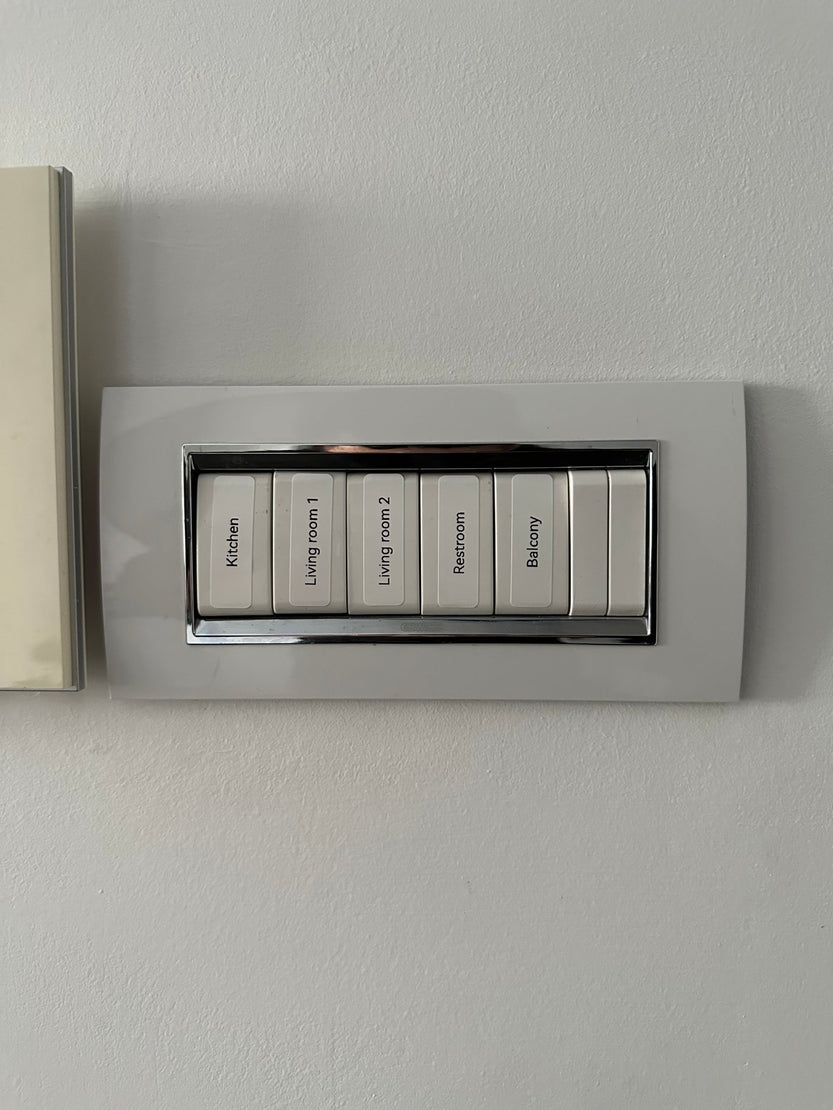 TheNameStamp™ - The Luxury Label Machine
🎒 Back to School Sale: Save 34%
30 Day Money Back Guarantee
30 Day Money Back Guarantee
Bringing Clarity

to Your Elders' Life
As our elder's age, their memory can decline, making it challenging for them to live an organized and comfortable life.

As a loving and caring parent, you want to help them in every way you can.

TheNameStamp Label Machine is here to make that possible.
About

The Label Machine
The Power of Labeling
With clear, easily recognizable labels, you can reduce stress and anxiety and provide a sense of familiarity and comfort for your loved ones.
Ease of Use
It's user-friendly and easy to use, even for those who are not tech-savvy.
Durable Labels
Durable and long-lasting, so you don't have to worry about them fading or peeling off over time.
A Simple Solution

to Make a Big Difference
As a parent, you want to do everything in your power to help your loved ones.

TheNameStamp Label Machine is a simple solution that can make a big difference in their life.

Order yours today and bring clarity to your elders' life.
TheNameStamp V

S Others
TheNameStamp™
Markers & Pens
Works on multiple surfaces
How

to use
1. Get app
Download the iOS or Android app and connect your phone to the Stickies Maker via Bluetooth in 30 seconds.
2. Design
Design your custom Stickies™ using the app. Add any text, number, icon that you want. Even upload your own photos!
3. Label
Place the Stickie™ on anything you want to label. It will stick on plastic, glass, metal, paper, cardboard, and more.
Honest reviews
From 300,000 happy customers