Back To School with

A New Solution

: Never Lose Anything Again! 😍

The Back to School season often brings the stress of sorting and losing children's clothing.

A recent study children lose up to 483 belongings between the ages of three and ten...

It's a common problem at Home, in Kindergartens, Daycares, and Schools, leaving parents asking, "Whose clothes are these?" 🤔

Introducing TheNameStamp™, a personalized reusable name stamp, designed to mark children's belongings, solving the mix-up issue in an instant. It's not only convenient but a fun family activity too.

Ensure that all of your child's belongings are returned home by stamping everything from clothing to school supplies. Ideal for any environment where items can get mixed especially at home.

No more confusing items with others, order your children's name stamp today. 👇

👉 Customize Your Stamp

Try now with Free Shipping + 30 Risk Free!
TheNameStamp VS Others
TheNameStamp™
Markers & Pens
Here's A Magic

Y

ou've Been Waiting For ✨

Make this school year the most organized and fun for your kids! No more lost items, no more confusion!

Why TheNameStamp™? 🤔


🎒 Kids Love It: Stamping becomes a fun and creative activity they look forward to.

👕 No More Lost Belongings: Clearly marked belongings mean no more lost jackets, lunchboxes, or school supplies.

👨‍👩‍👧‍👦 Parents' Peace of Mind: You can finally stop worrying about lost items and save money on replacements.

🏡 Family Fun: Make the back-to-school preparations a joyful family bonding moment.

Don't just think of this as another school supply. TheNameStamp™ is an investment in your child's independence and your peace of mind.

If it doesn't revolutionize your back-to-school experience, you'll get 100% of your money back for up to 30 days.
How Can I Label
Dark & Thin Clothes?
Our white tape is perfect for stamping on both black and thin clothing without any issues.

It is gentle on the skin, easily applied and removed, and can even be washed up to 50 times without losing its effectiveness.

Also, it's perfect for families as you can also pass down clothes with ease by removing the tape.

Cut the right length and Iron it for 8 seconds, wait for the tape to cool off.
As a final step, Stamp on the white tape and enjoy it on Dark & Thin Clothes.
👉 Get Yours Now
Only Today! Get 1m Tape for FREE!
🌟 Code: "Tape"

Here's Why

Parents And
Children Love Our Name Stamps...
Over 465,706 Satisfied Parents & Kids!
"As a mother and teacher, TheNameStamp™ has ended the chaos of mixed-up belongings. My children easily identify their items, and it's a hit in my classroom too. No more lost and found! It's a must-have for every parent!"
@Sarah M, Mother & Teacher
✅ Verified Buyer
"With twins, the confusion over who owns what was a daily struggle. Luckily I found the name stamp, my twins love having their personalized stamps, and it's given them a sense of individuality, even with identical items. No more buying replacements for lost things."
@Emily F, Mother of Twins
✅ Verified Buyer
"Preparing my daughter's school belongings used to be a nightmare. Finally, labeling is fun and easy, and we haven't lost a single item since! I couldn't ask for a better back-to-school solution!"
@Amanda C, Mother of a Third-Grader
✅ Verified Buyer
Got questions?
We're here to answer!
Bonus For Today: Receive A FREE eBook
That Will Help Your Child Cleaning With The Whole Family.
Receive a FREE eBook (usually valued at $19.99).
What's Inside? 😬
🔑 The Keys to Happy Cleaning as a Family - Make it Fun!
👨‍👩‍👧‍👦 Cleaning with Kids - Engage the little helpers!
📝 List of Cleaning Tasks (Monthly, Weekly, Daily) - Stay organized!
😎 Family Cleaning Schedule - Teamwork makes the dream work!
👉 Claim Yours
🎁 Available until the end of the day.
Bring joy to your family's cleaning routine!
A No-Questions-Asked Policy
30 Days Of Money Back Guarantee
We're committed to providing the highest quality stamps on the market with an amazing 100% money back warranty. In addition, we also offer shipment tracking and updates on your order.
We promise

you'll love it! 💖

As the back-to-school season begins, now is the time to invest in a solution that supports your child's organization and helps prevent lost belongings.

We provide the highest quality stamps, backed by a risk-free guarantee of up to 30 days, during which you can receive a 100% money-back return.

All our orders are shipped with a tracking number, ensuring you stay informed until your personalized stamps arrive, just in time for school.

👉 Customize Your Stamp Now

🎒 Our Back to School Sale Ends Today!
Hurry, Stock is Almost Gone! 🎉

Press To Customize Your Stamp
Choose Your Stamp Options
×
1/2 How many stamps do you want?
People usually choose one stamp per kid
2/2 Select your bundle
Save up to 47% with bundles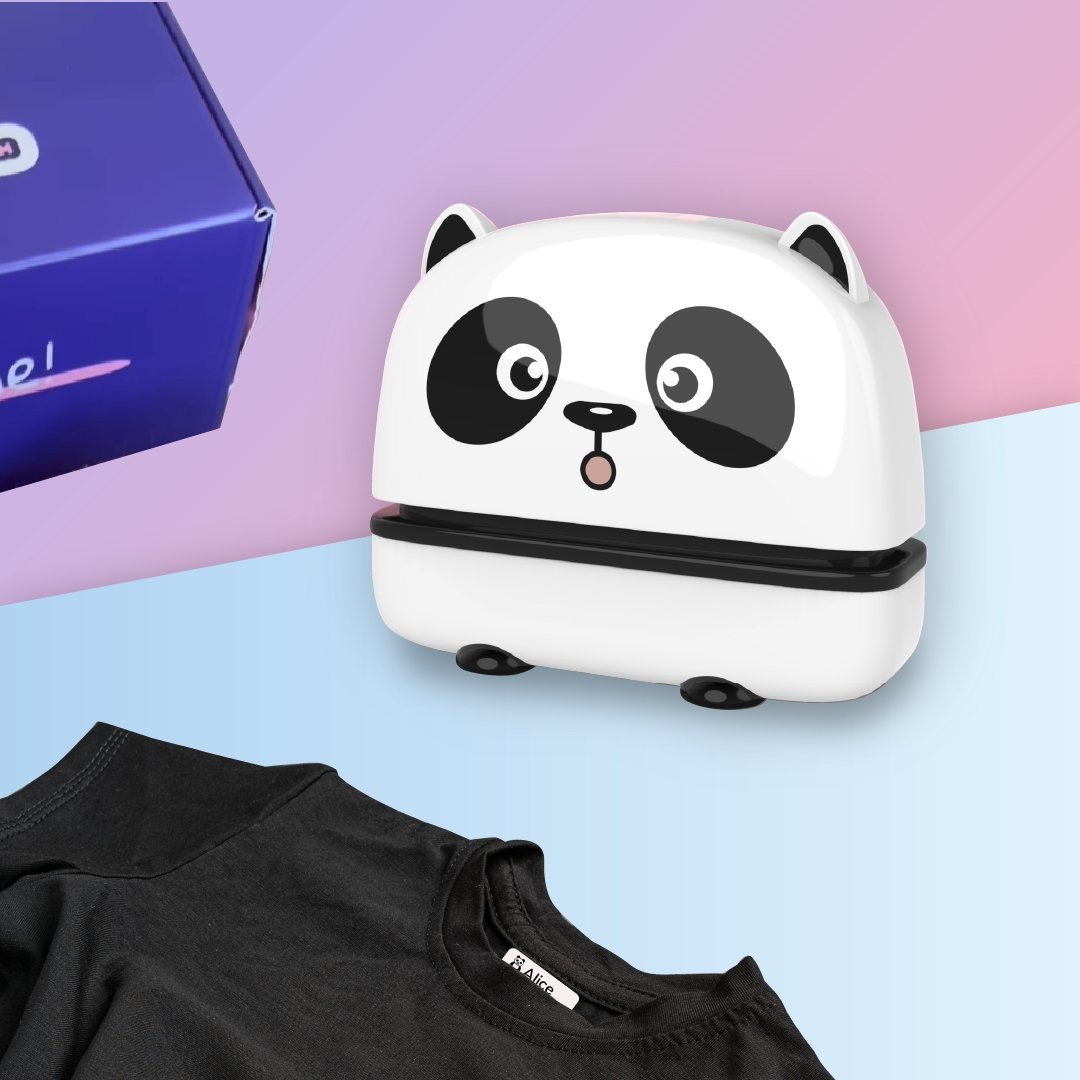 1

&nbsp X Personalized Stamp
1

X Stamp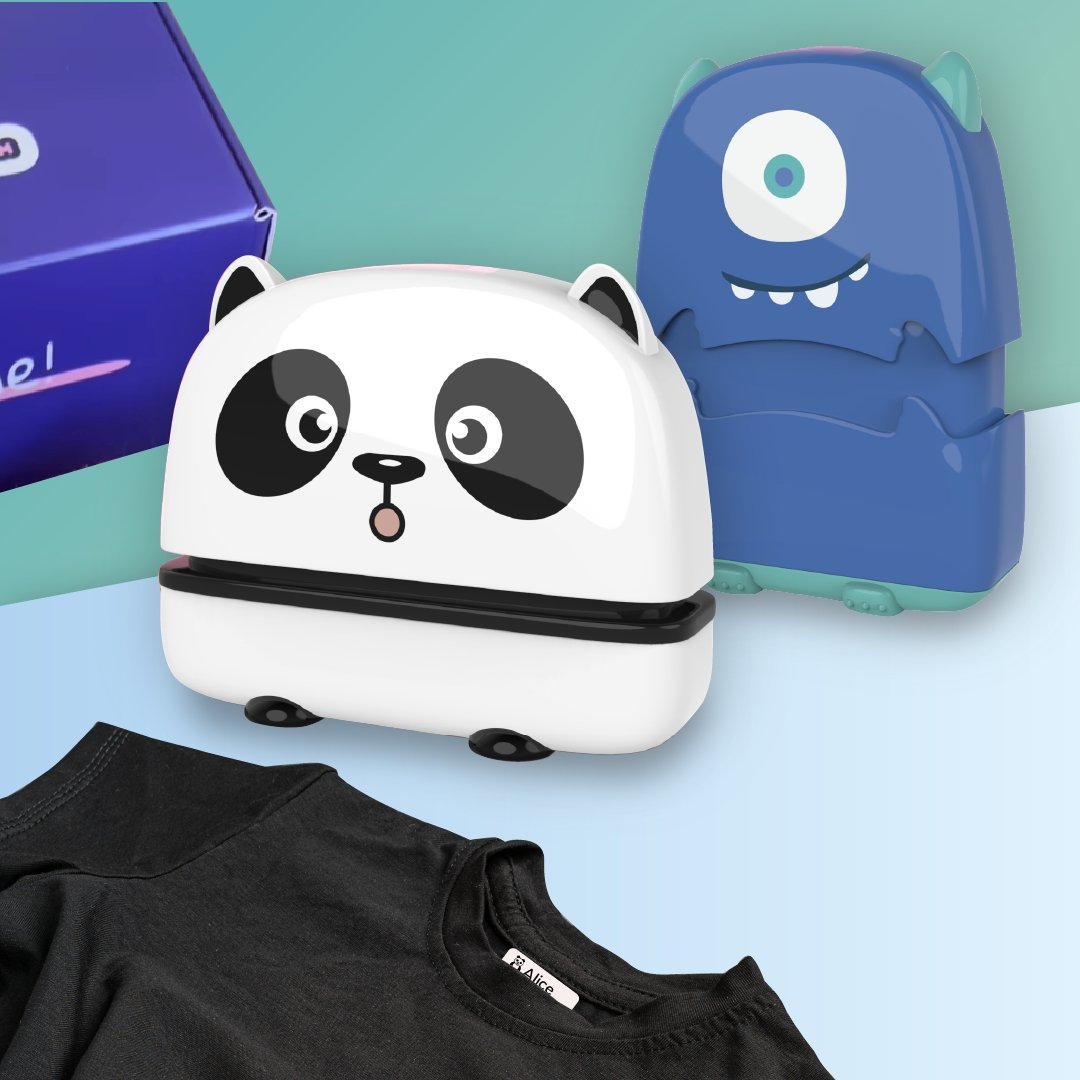 1

&nbsp X Sticker Bundle
1

X Stamp

1

X Transparent Stickers
Iron-on Tape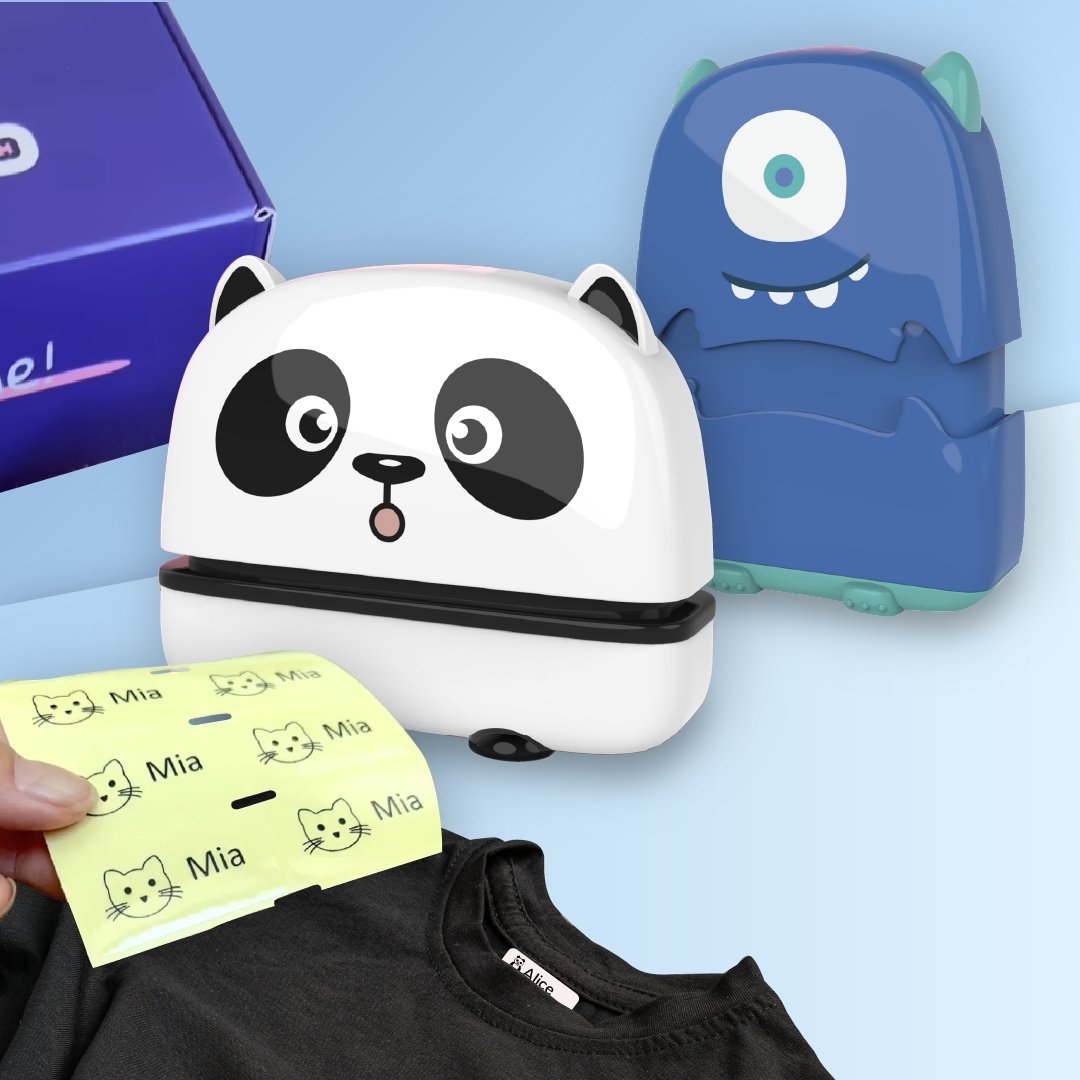 1

&nbsp X Starter Bundle
1

X Stamp

1

X Transparent Stickers
Stampable Stickers
Iron-on Tape
Ink Refill Bottle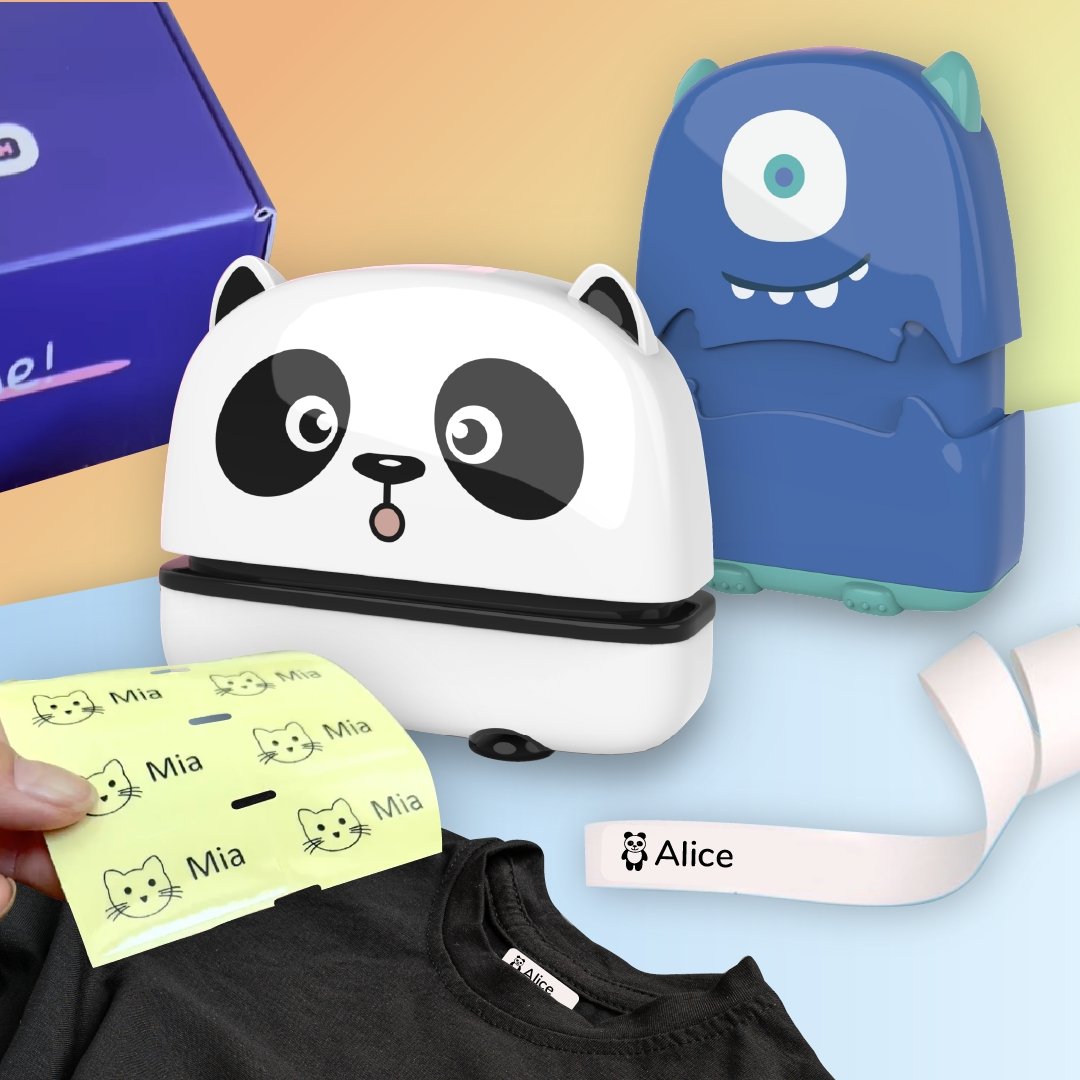 1

&nbsp X Family Bundle
1

X Stamp

1

X Transparent Stickers
Stampable Stickers
Iron-on Tape
Ink Refill Bottle
Keychain Pack
ID Protection Stamp