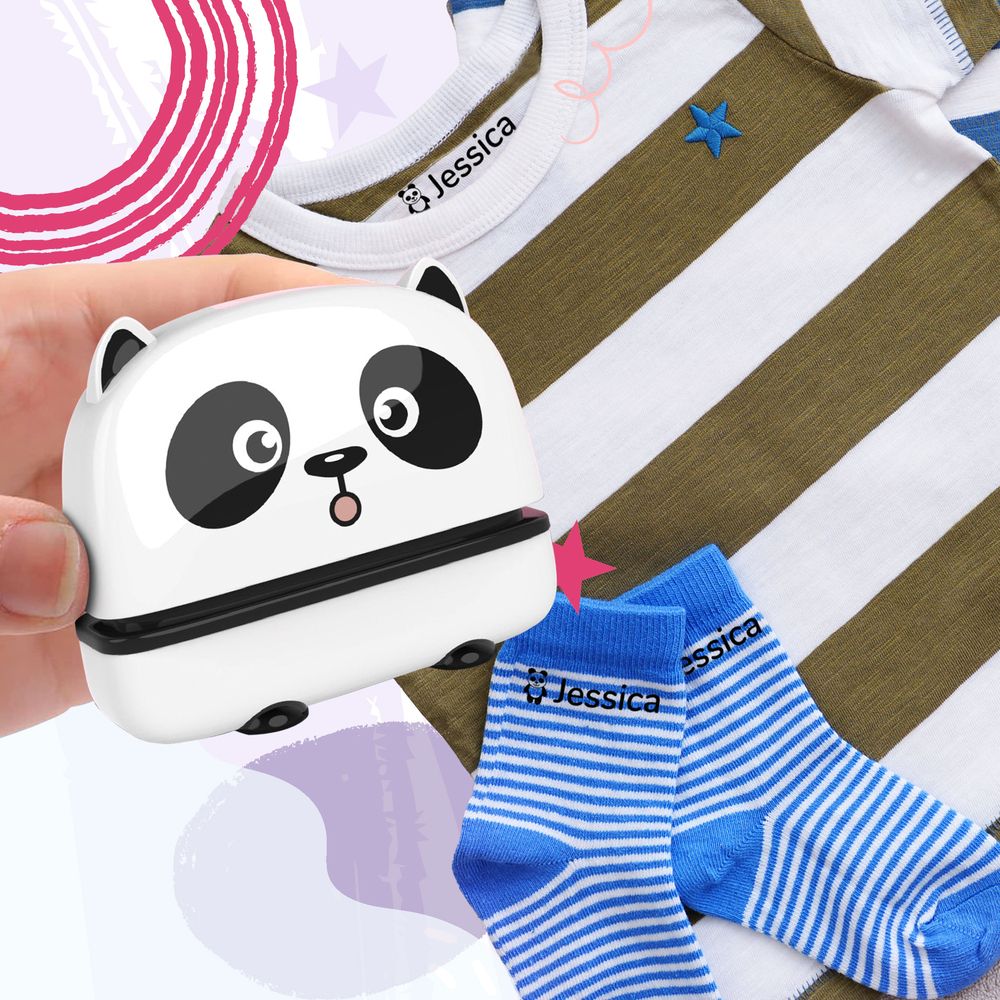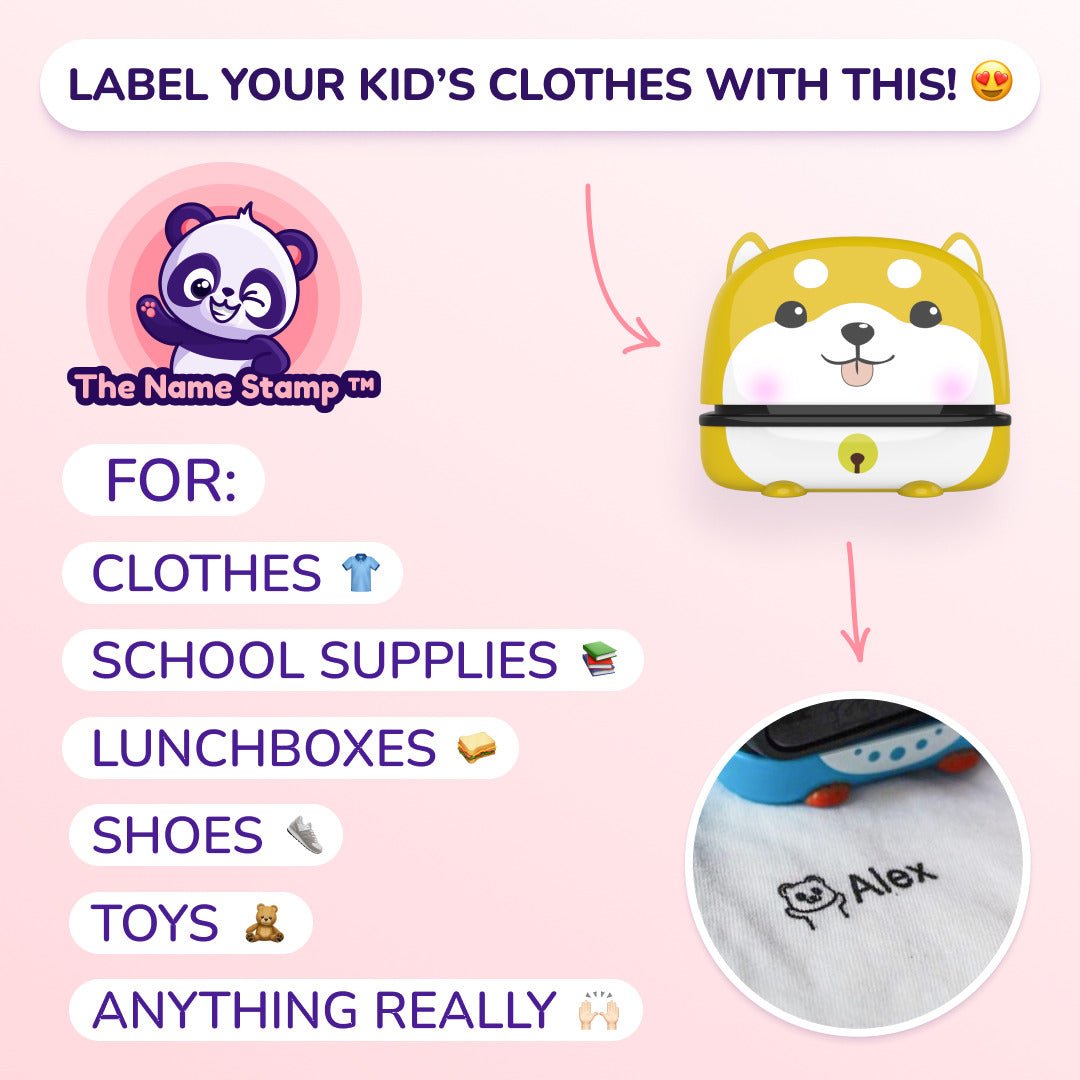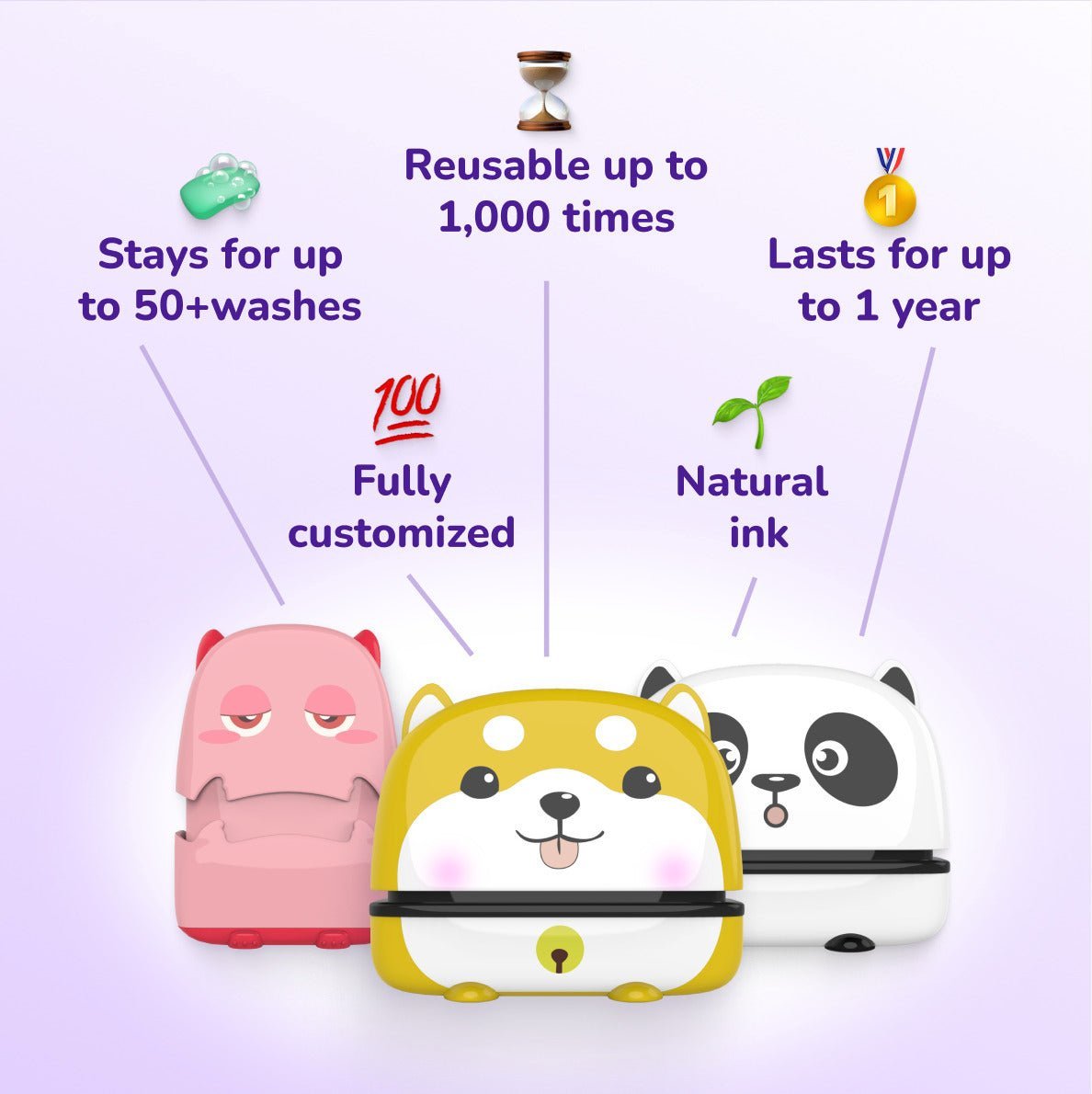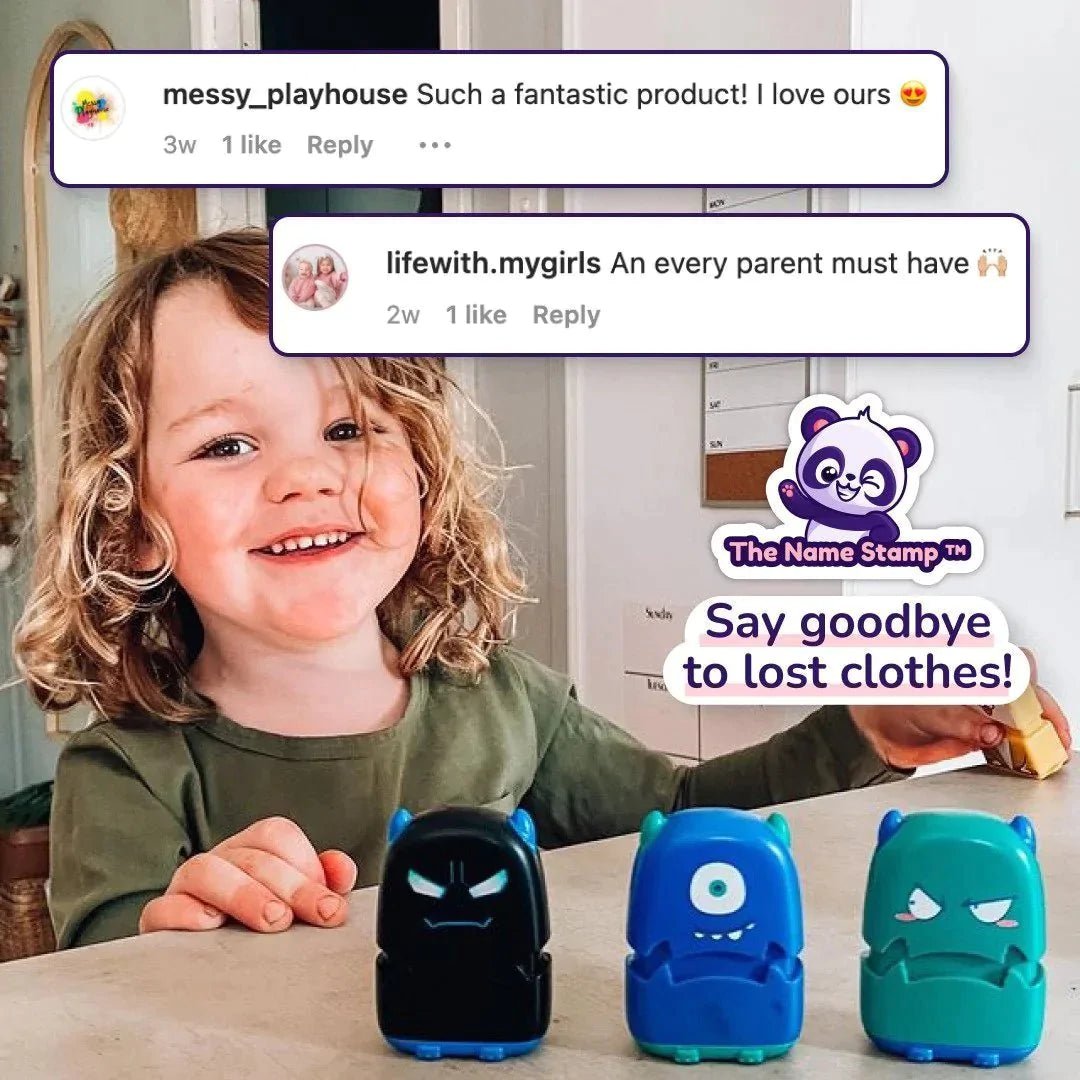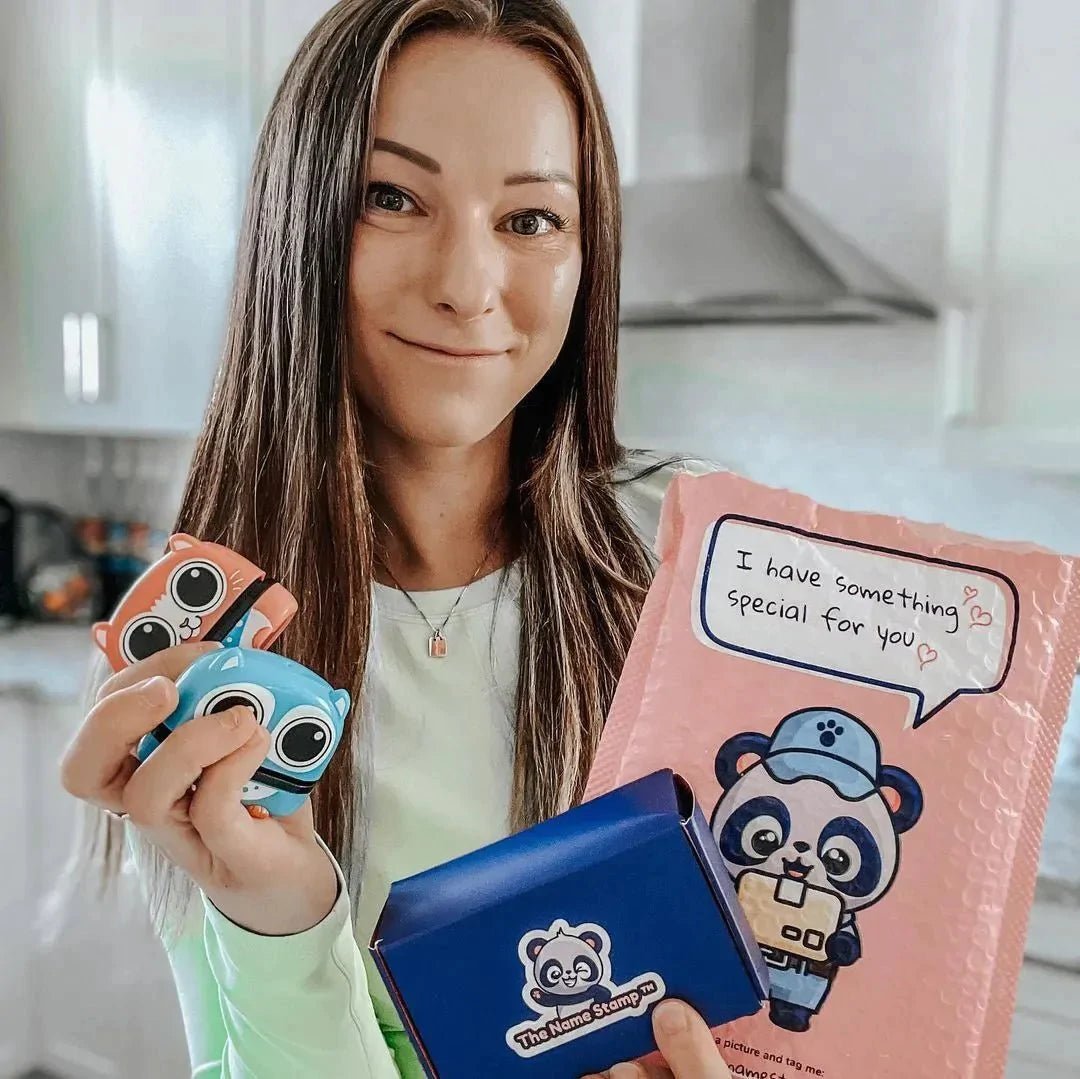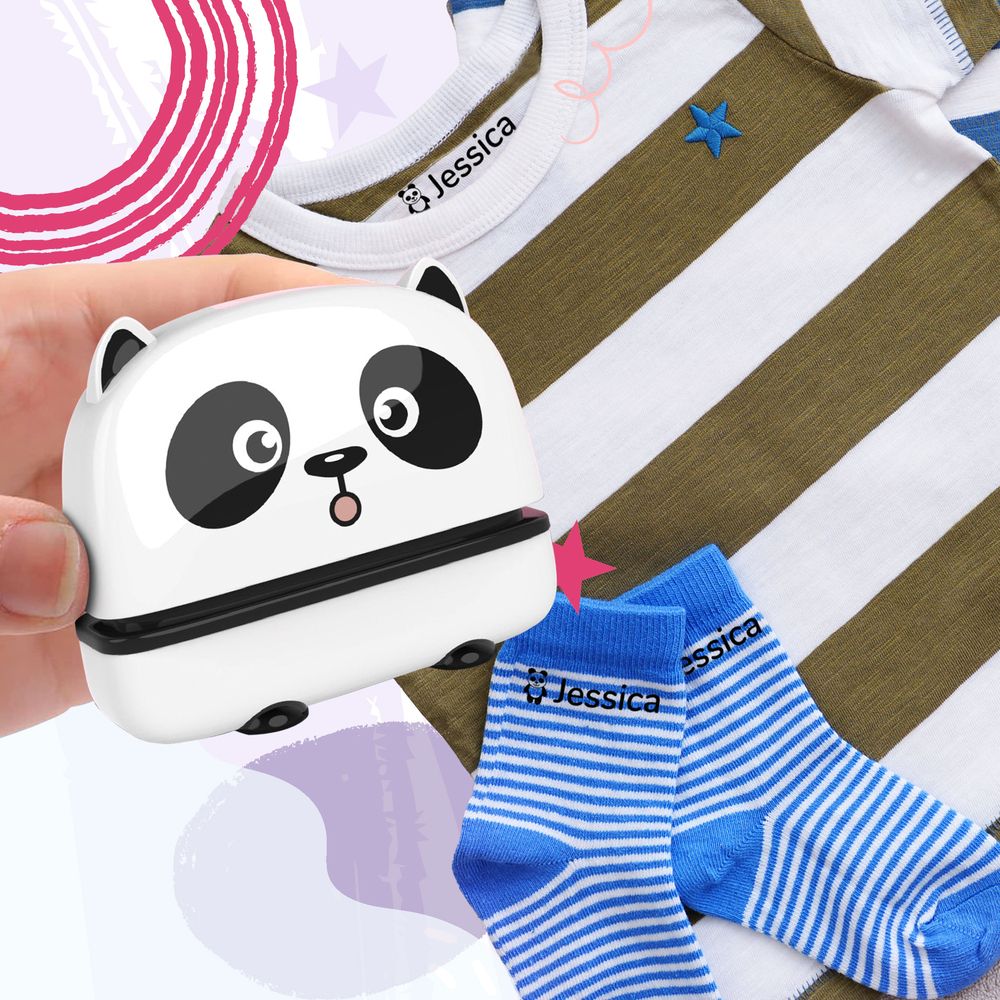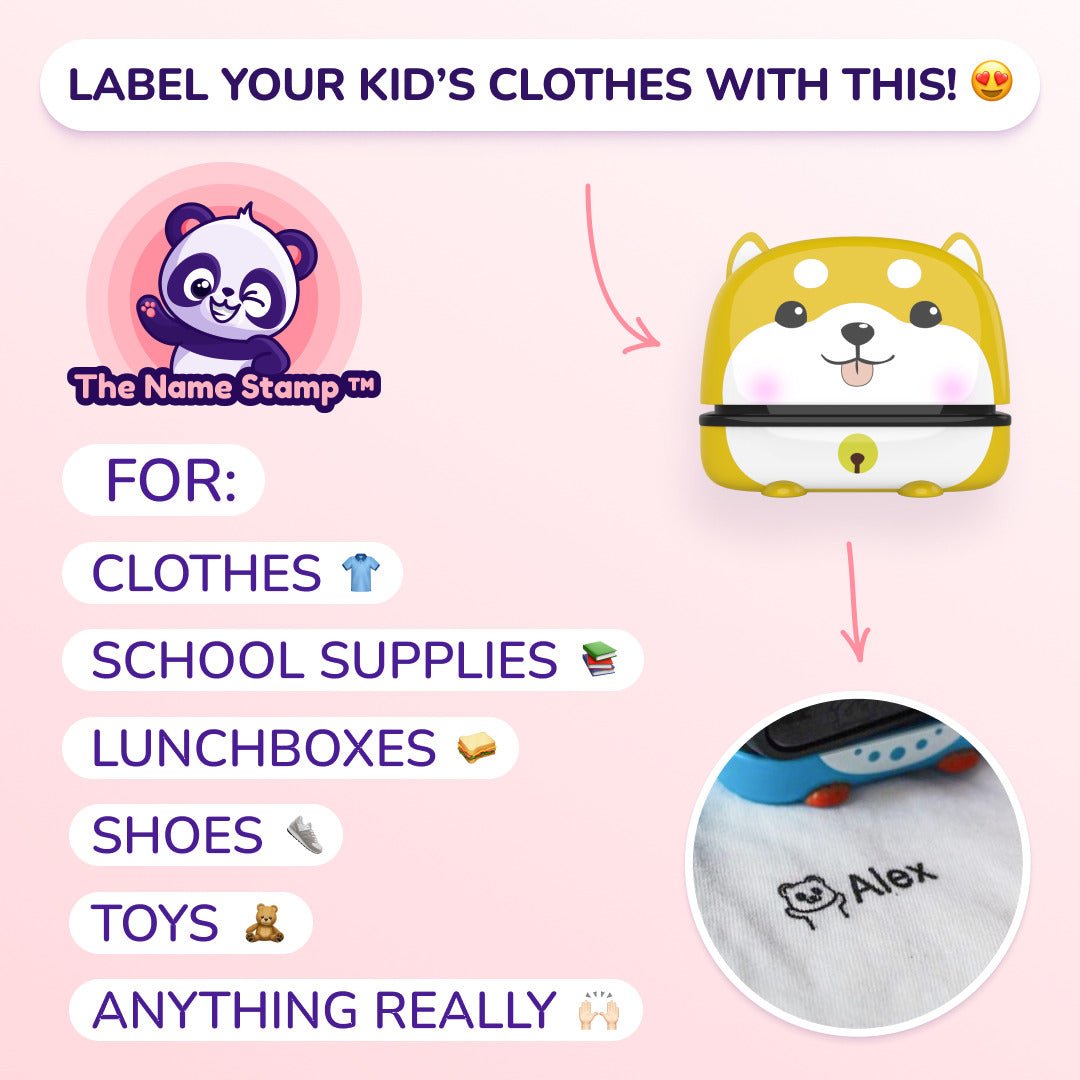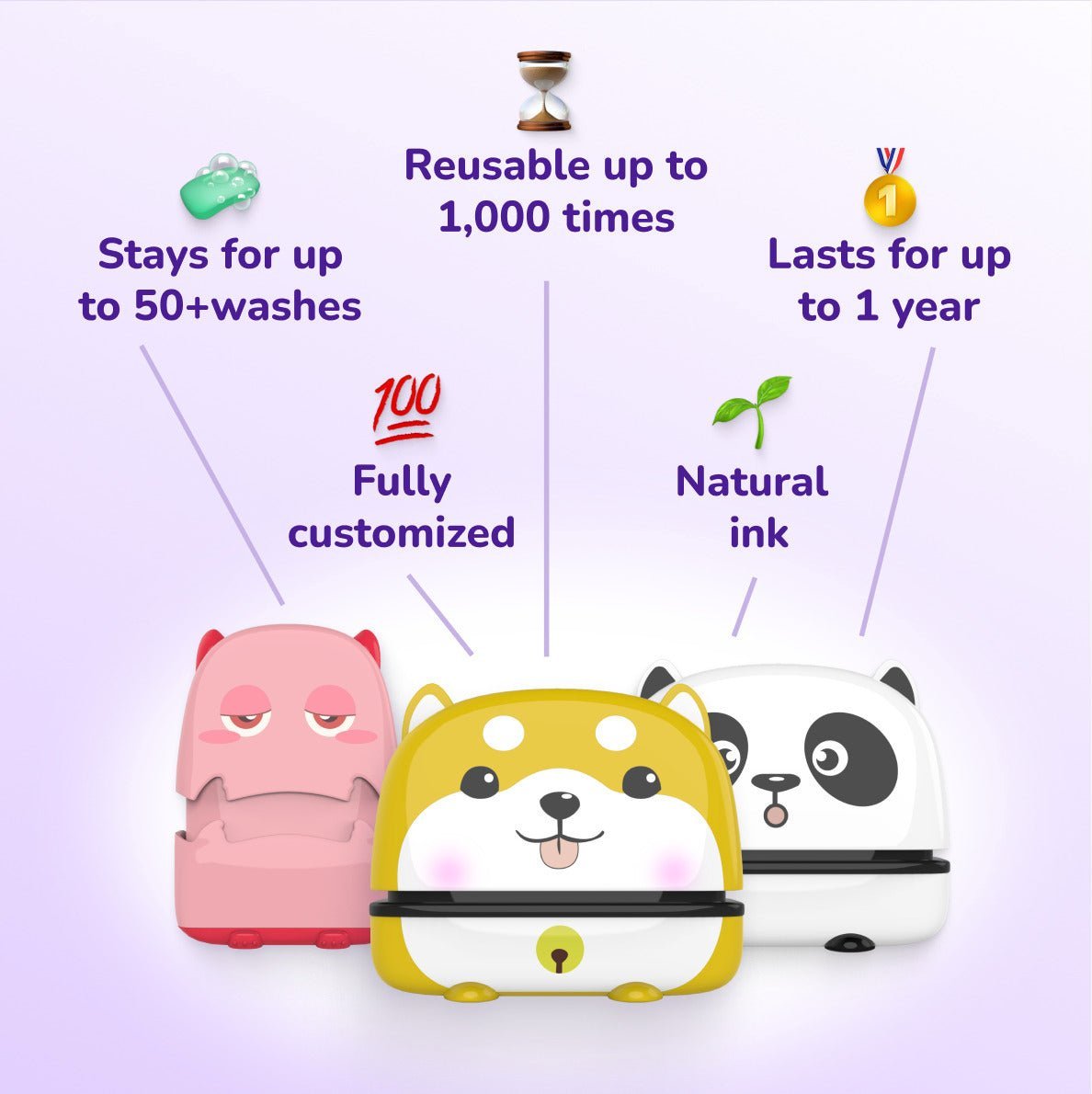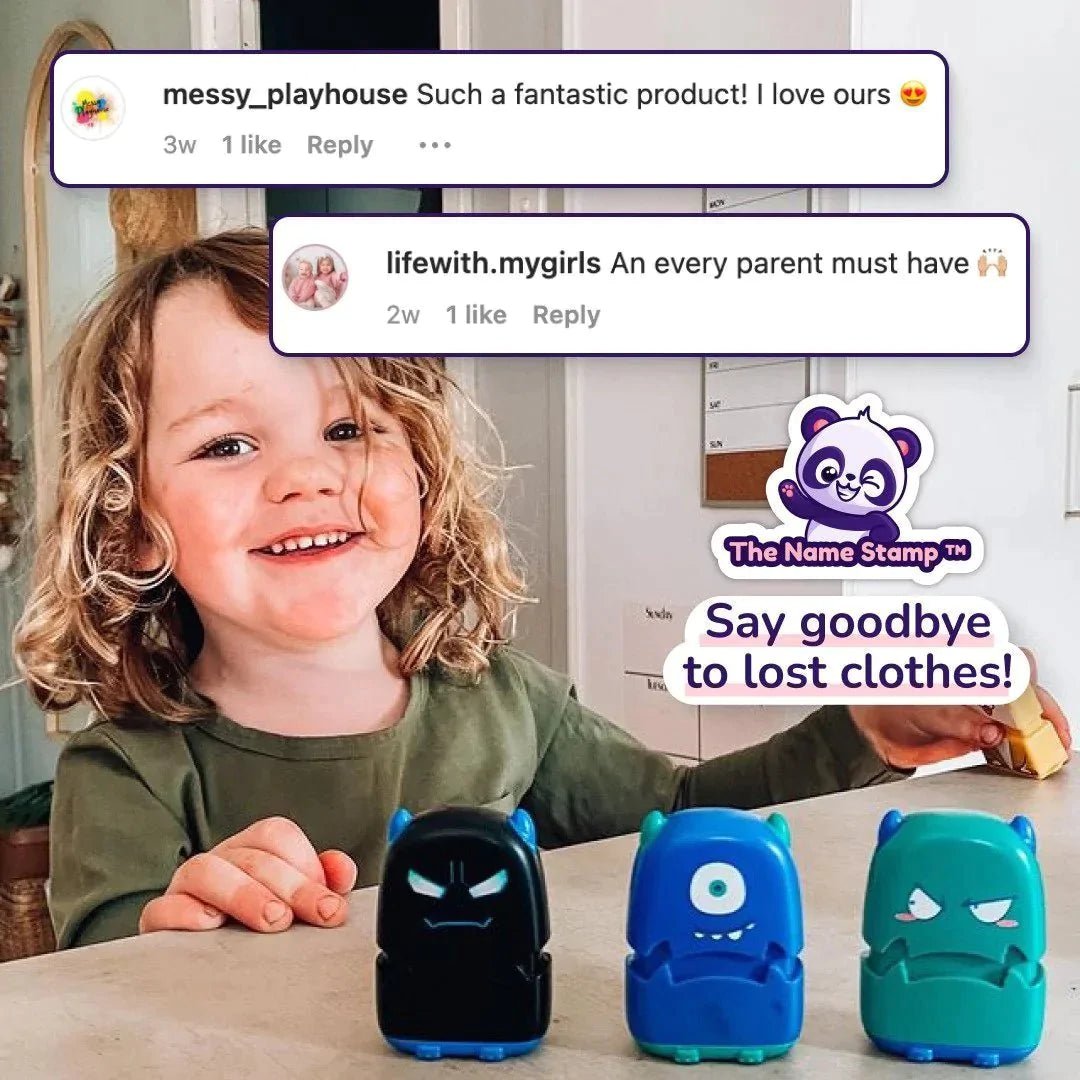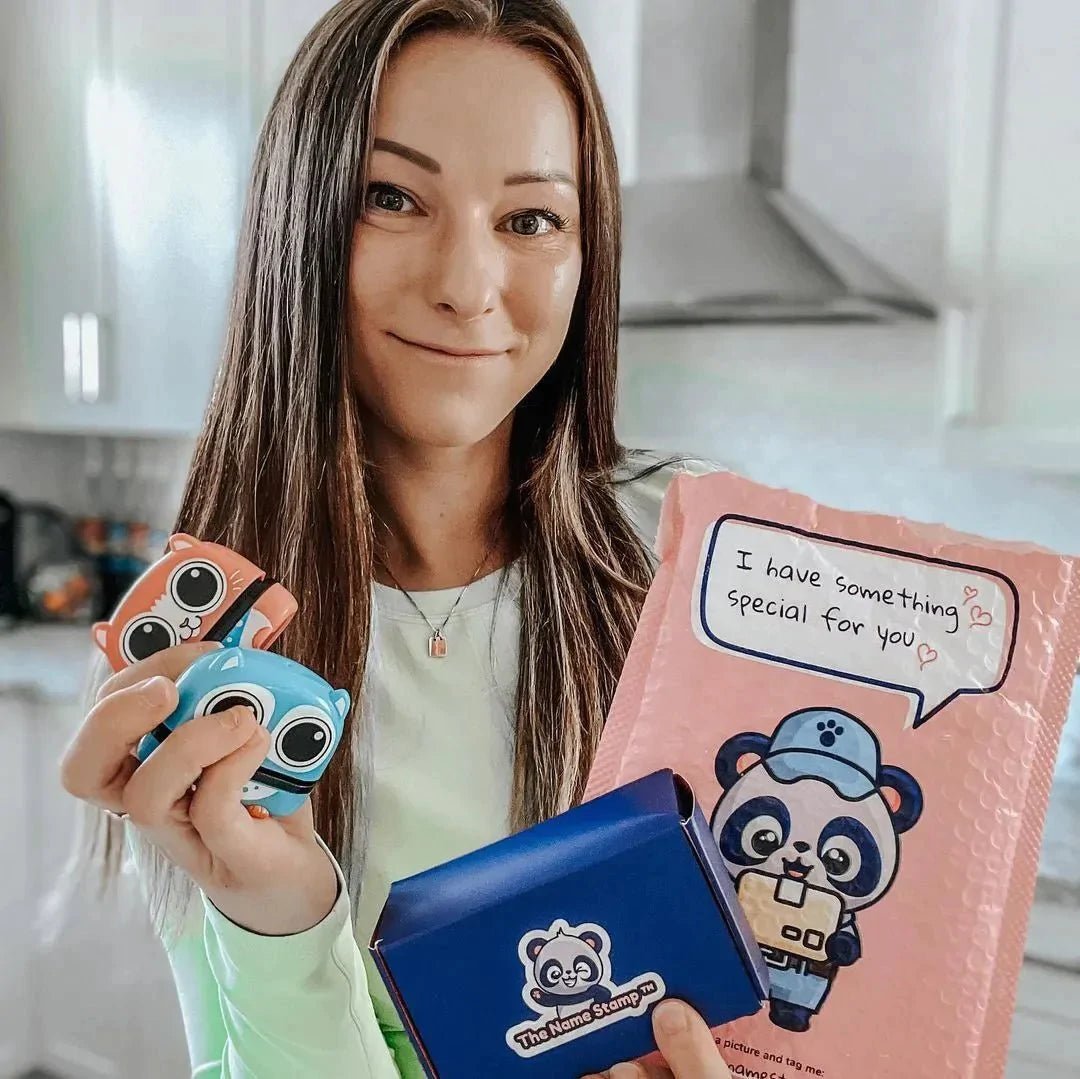 TheNameStamp™ - Luxury Animal Stamps
🎒 Back to School Sale: Save 34%
Get yours now 👉
30 Day Money Back Guarantee
30 Day Money Back Guarantee
Losing & Mixing
Belongings all around?
Researchers found children lose an average of 486 items in their childhood,

don't be one of them.
The Best Solution
TheNameStamp V

S Others
TheNameStamp™
Markers & Pens
Where

you can use our stamps
Kitchen
Office
Living room
Kids' room
Bedroom
Bathroom
Garage
Workshop
Garden
Storage room
Clothes
Backpacks
Books
DIY Crafts
How

to use
How to Stamp
Stamp a few times on a paper to get the perfect ink amount and then, Stamp on your belongings and wait 20 seconds for the ink to dry off. It's that easy!

Our story
In 2020, we faced the same problem of losing and mixing belongings all around it happens all the time, from school uniforms to water bottles, clothes in the family, and many more!

It was overwhelming to keep everything organized which caused us to lose time & money, we knew that we needed a solution. That's why we created TheNameStamp.

With our stamps, you can easily label your children's clothes and belongings with their names, making it easier for you to keep everything organized.

We're proud to be a trusted solution for busy parents everywhere. Our stamps are easy to use and customizable, making them perfect for any family.

Thank you for visiting, we hope you find TheNameStamp to be a helpful solution for your busy family, we are here for you 24/7.
Get up to 42% off on bundles 👉
You might want to hurry though... The stamps are selling out very quickly so get yours while you still can!
Honest reviews
From 300,000 happy customers
Press To Customize Your Stamp
Choose Your Stamp Options
×
1/2 How many stamps do you want?
People usually choose one stamp per kid
2/2 Select your bundle
Save up to 47% with bundles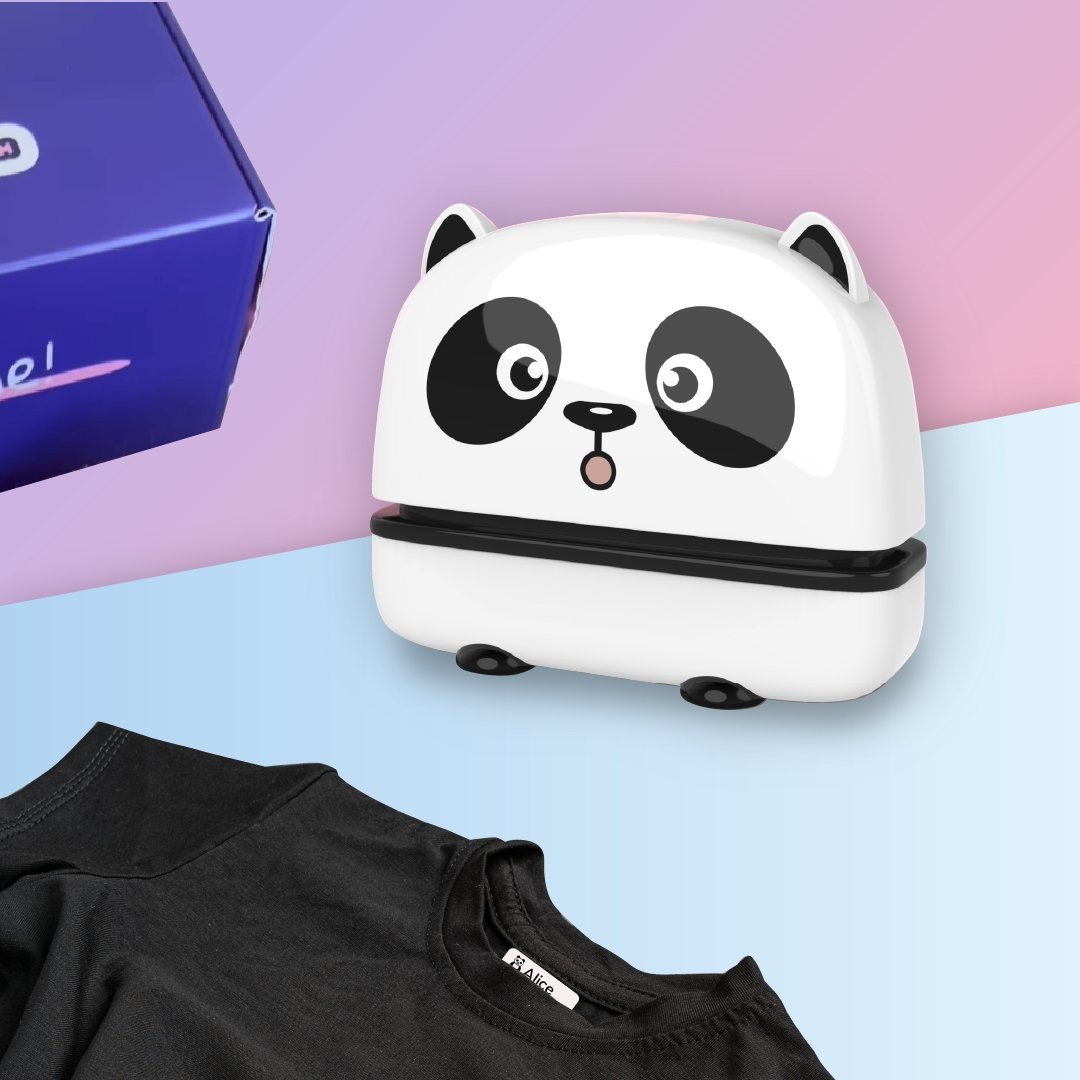 1

&nbsp X Personalized Stamp
1

X Stamp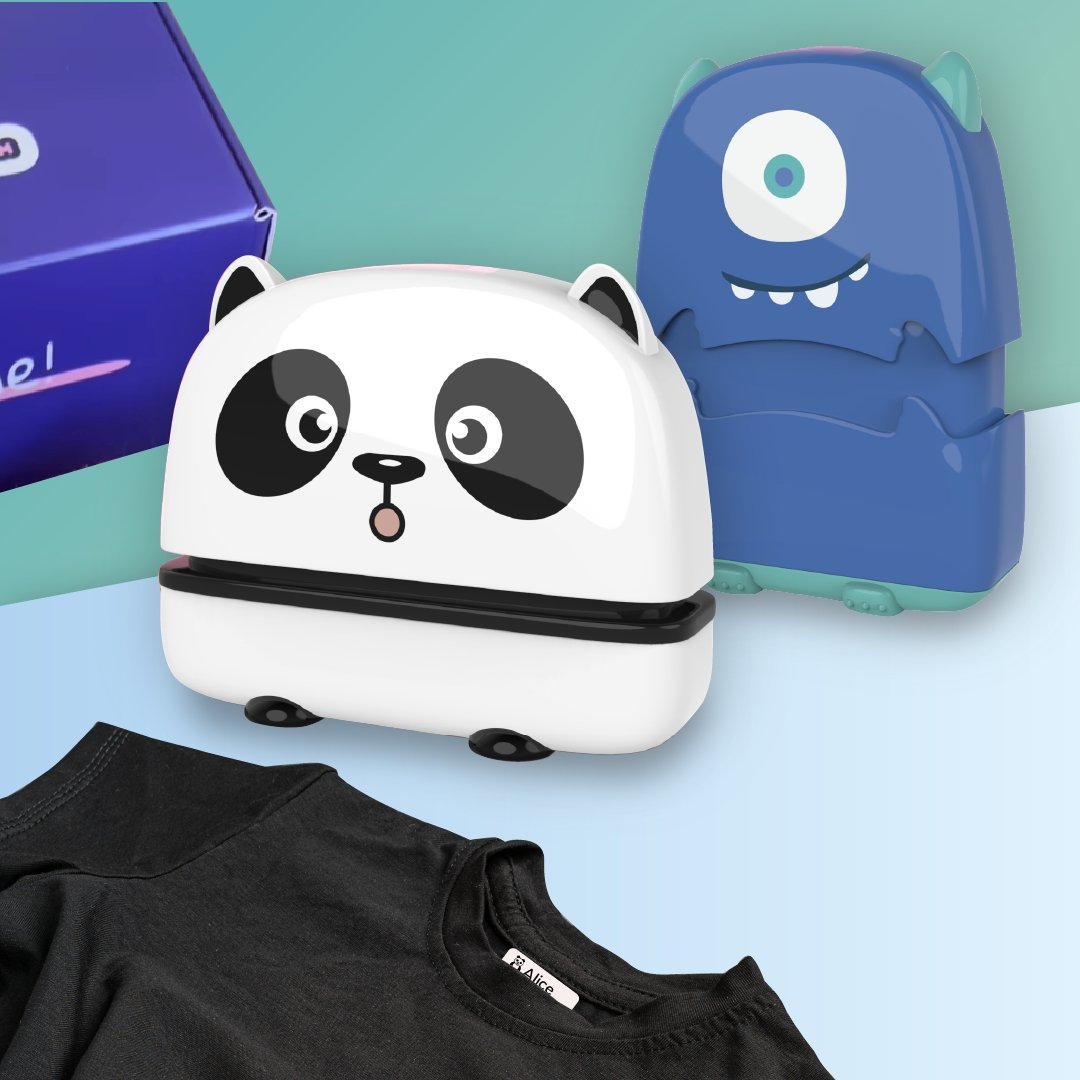 1

&nbsp X Sticker Bundle
1

X Stamp

1

X Transparent Stickers
Iron-on Tape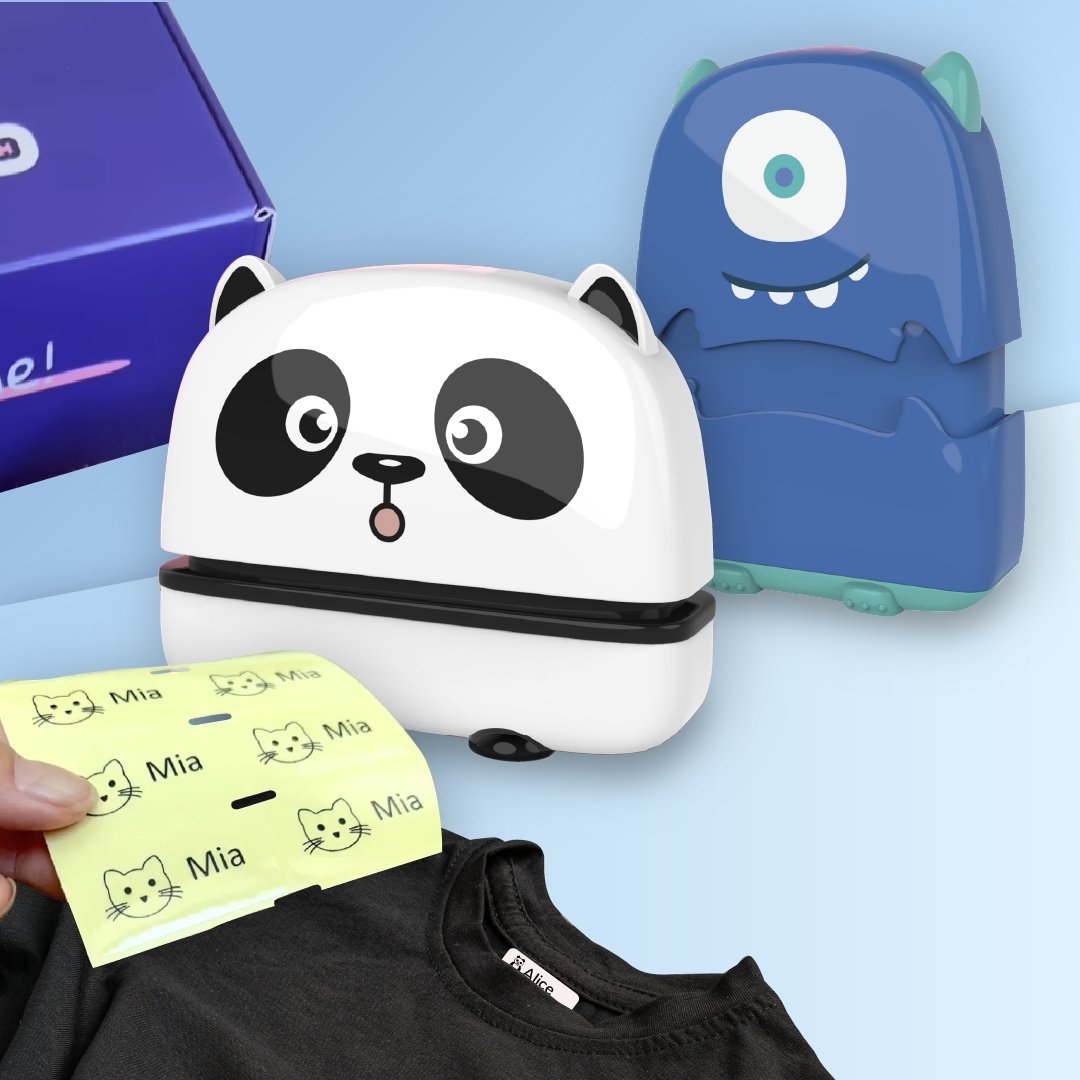 1

&nbsp X Starter Bundle
1

X Stamp

1

X Transparent Stickers
Stampable Stickers
Iron-on Tape
Ink Refill Bottle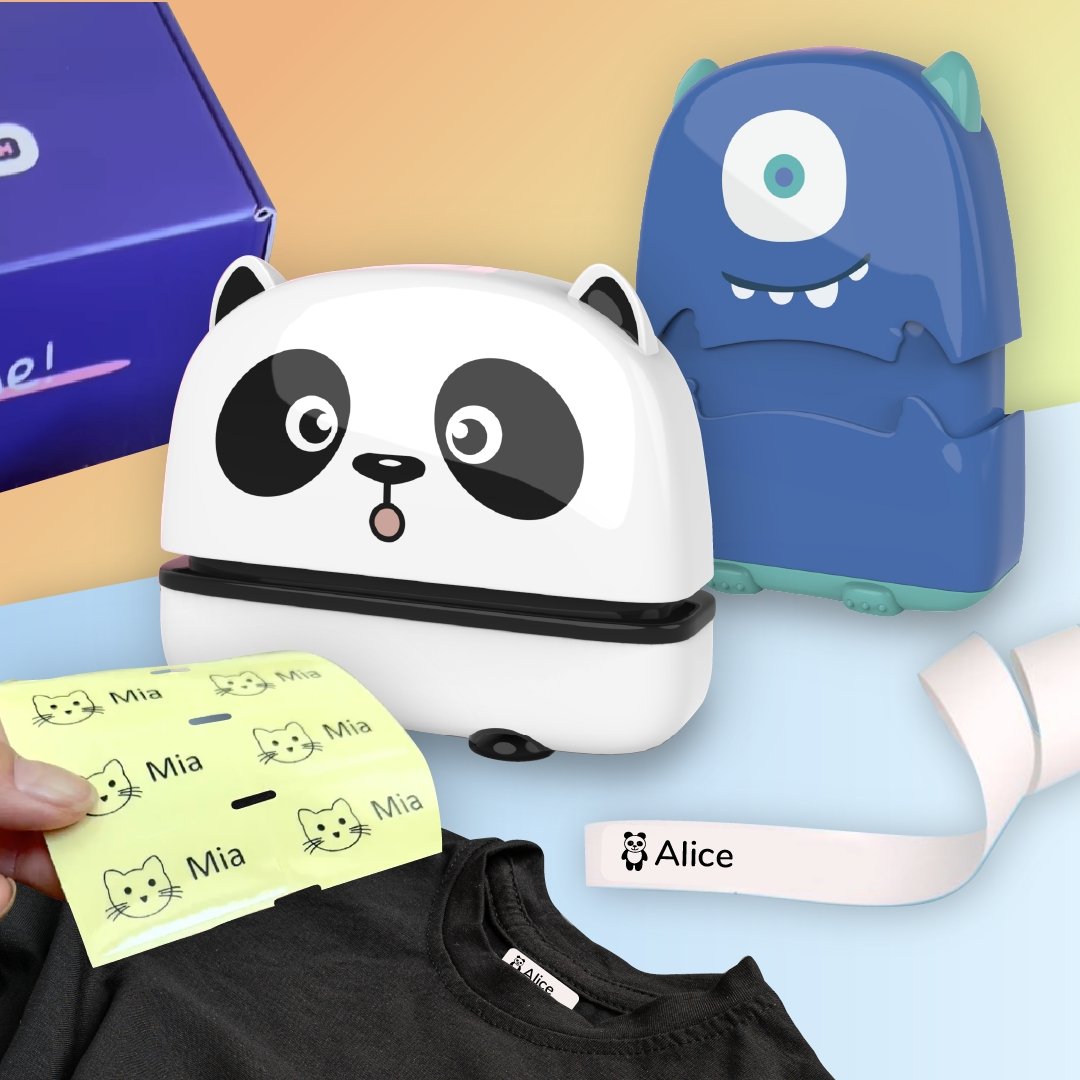 1

&nbsp X Family Bundle
1

X Stamp

1

X Transparent Stickers
Stampable Stickers
Iron-on Tape
Ink Refill Bottle
Keychain Pack
ID Protection Stamp